For the more active travellers and for those who would like to discover the destination in a different way – off the beaten track – then Malta offers some very exciting and bespoke choices!
Our crystal-clear Mediterranean waters and our breath-taking coastline make Malta and Gozo ideal for – to say the least – Diving, Kayaking, Cycling and Hiking.  
We can organise all these to be enjoyed by people of all age groups, groups, families and individuals alike!
Rated as one of the cleanest waters in the Mediterranean Sea, it is not hard to understand why diving is so popular on the Maltese Islands.
Calm and warm waters offering excellent visibility and relative safety make Malta ideal for first-time divers and beginners. For the more experienced divers, there are plenty of challenging dives to choose from. You are spoilt for choice with natural harbours, bays, sheltered creeks, cliffs, reefs and wartime wrecks.
The World War II planes and ship wrecks, the Statue of Our Lady, the Coral Cave in Gozo and the stunning Santa Maria Caves in Comino are among the favourite dive sites and boast a stunning mix of underwater life that make our islands a very unique dive destination.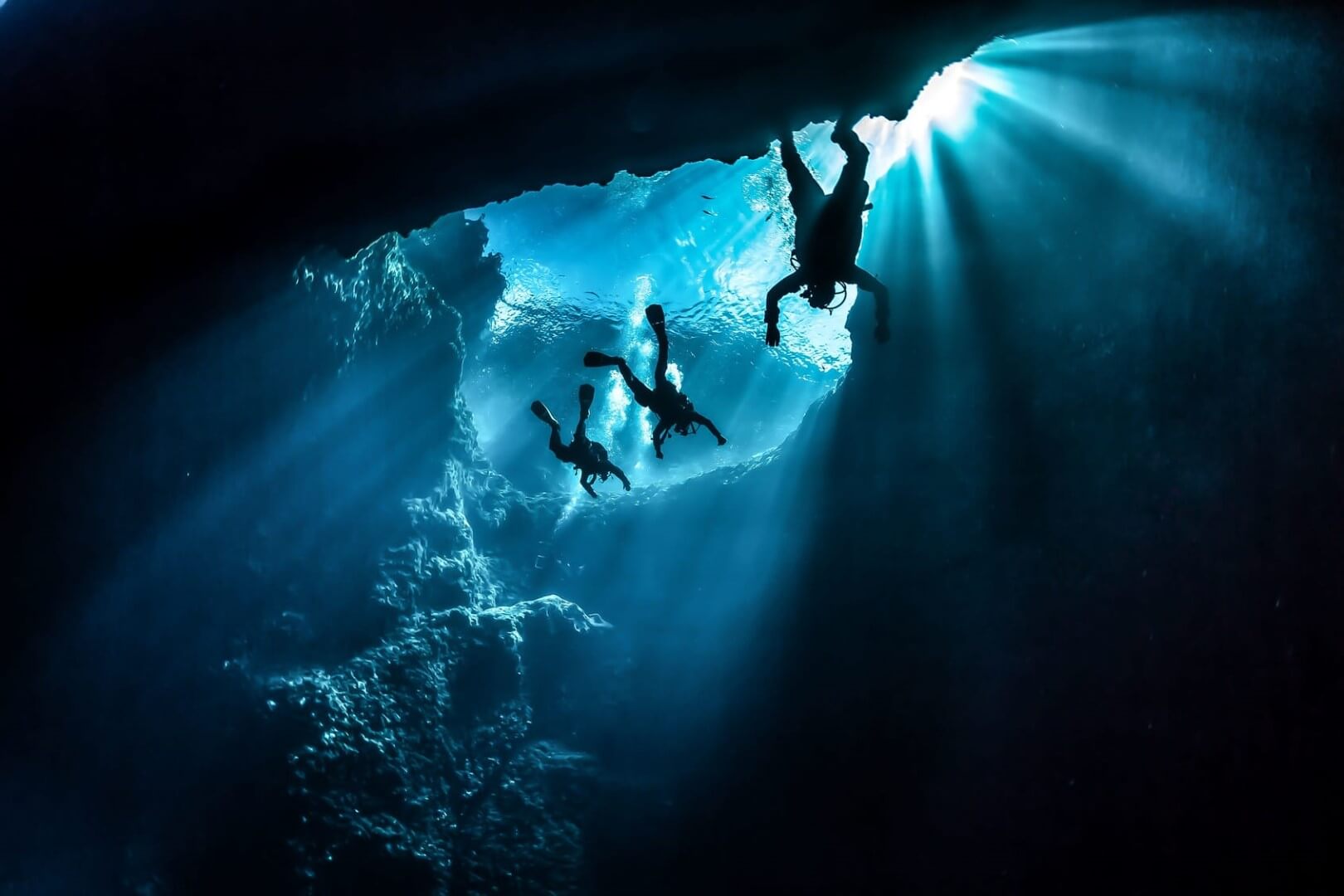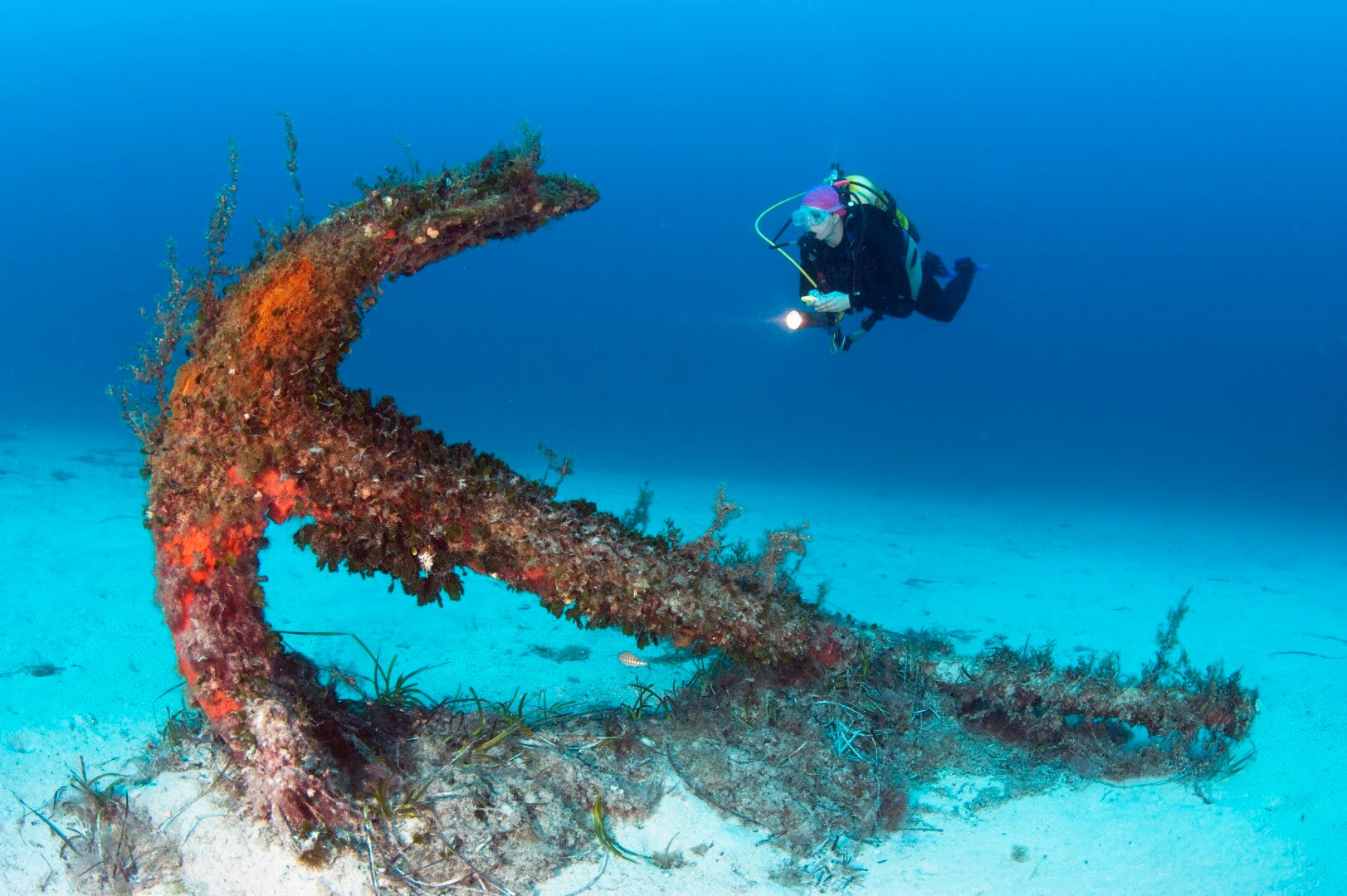 Thanks to our sunny weather and plenty of light, the visibility is more than 30 metres, which makes Malta and Gozo a dream destination for underwater photographers. To increase the excitement up one notch, you can try a night dive or dive deeper to 30 or 40 metres so that you can experience a new dimension of colours that appear almost fluorescent by torchlight.
Kayaking is an alternative way to get to get to remote locations and unspoilt beaches that are otherwise not accessible by car or even by foot. Due to its formation, the Maltese Islands are littered with caves and crevices that have been hewn by the tremendous force of waves and these can only be visited by boat. In the Western and South Western parts of the country, for instance, steep cliffs effectively isolate many caves and other formations unless you approach from the sea. Alternatively, you can discover the islands of St. Paul that are completely cut off from the mainland. The island of Comino is also a picturesque route where you can even spend some time exploring the island on foot and finish off with a beautiful swim at the blue lagoon to cool off the hot summer sun.
Whether it is your first time or you are experienced, we can easily identify a kayak which is best suitable for you to ensure that you are as comfortable as possible during your journey. Malta offers a variety of routes and the final choice will depend on whether you are interested in an easy sightseeing tour in a group or are keen to push your limits of physical ability.
Biking is an exciting way to get to remote spots, which are otherwise unreachable by car. All you need to do is just hop on your bike and we will take you to picturesque countryside roads, valleys, places of interest and rough terrain to make the activity challenging and fun. Malta is considered as a route of intermediate difficulty while Gozo is physically more challenging due to its hilly countryside. But don't worry, we will guide you well.
Spring and autumn are the ideal seasons for biking. March, April and May offer the greenest landscapes and an opportunity to enjoy an energising picnic. October and November are ideal if you want to have a refreshing dip in the Mediterranean Sea after a long challenging ride.
You can use our supplied quality mountain bikes or, if you are particular about your ride, you can bring your own equipment.
Hiking is undoubtedly the most accessible activity ideal for most ages, including families and senior citizens. Trekking is an all-year-round activity with each of the four seasons offering an entirely different aspect of our islands and our lifestyles. Winter hiking is a cultural experience where you can see farmers ploughing and harrowing their land to sow their seeds using traditional labour-intensive methods that were used in the past. During spring you will find green and lush fields, thousands of flower species and farmers harvesting their crops. Summer is hot, so we take the opportunity to trek late in the evening and eventually marvel at the stars and the clear skies. Autumn is a dream for enthusiasts looking forward to see the red-orange sky sunsets or even watching the fishing boats coming back with their fresh catch during the fishing season. 
Whether it is in Malta or Gozo, trekking is a fantastic way to get in touch with the country life away from the hustle and bustle of the modern tourist spots. Mellieha, Dingli, Ghar Lapsi and Wardija are just a few locations in Malta. In Gozo, the Gordan lighthouse, the San Blas Valley and Hondoq ir-Rummien are just a small sample of what this island can offer.