We have been organising conferences, meetings and events for over 15 years. At Event Solutions Malta, we offer you a vast selection of venues to choose from. We cater for events of any size and budget while keeping to a strict cost control.
We help in hiring your venue as well as all the technical equipment and additional services such as set-up, decorations and any food and beverage requirements. This, together with our travel arrangements, hotel bookings, excursions and activities, themed lunches and dinners, offers you a stress-free way to plan your next event.
You can just leave it to us. Your needs are what matters. We don't just care about finding you the venue…what we work for is finding the perfect location for you.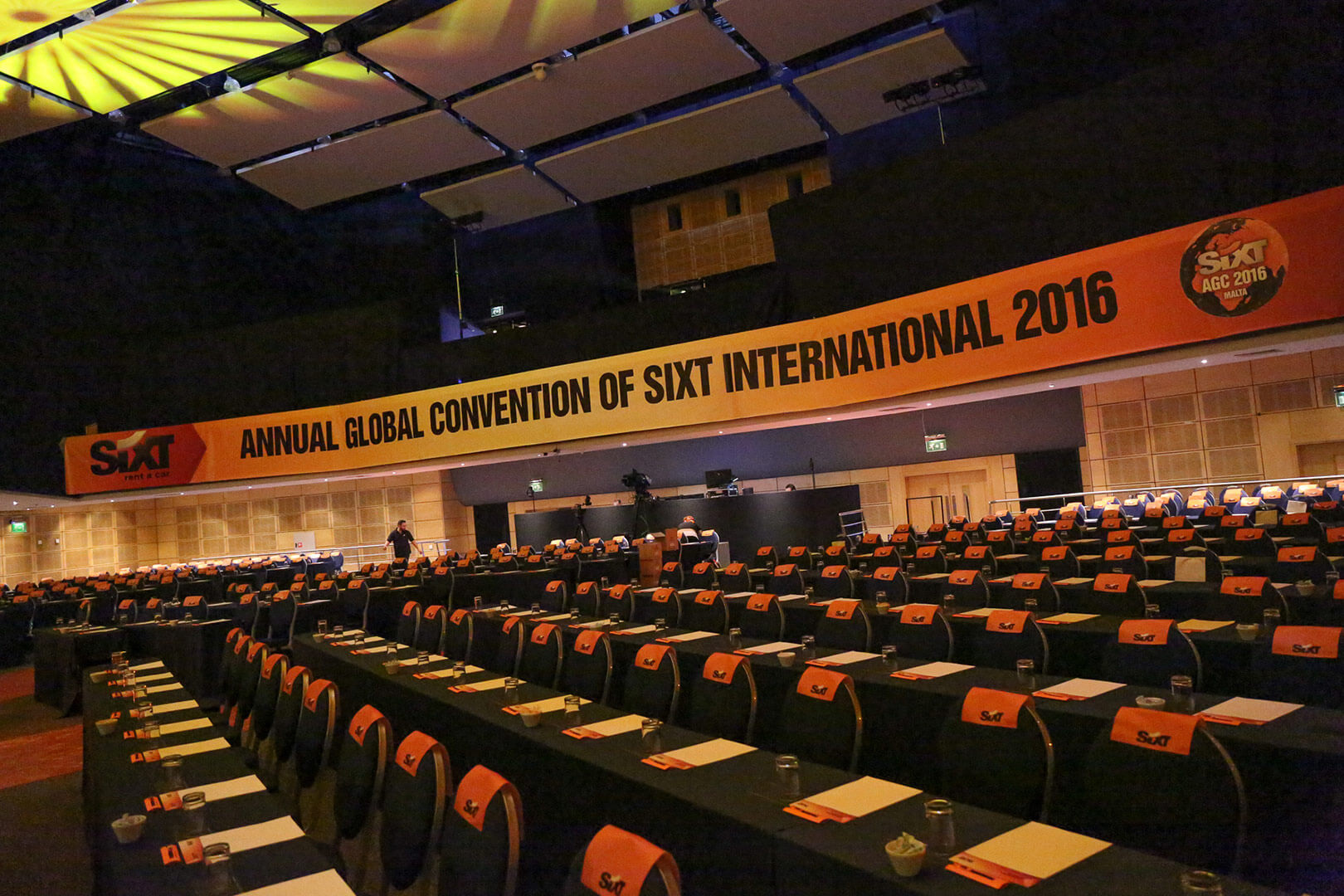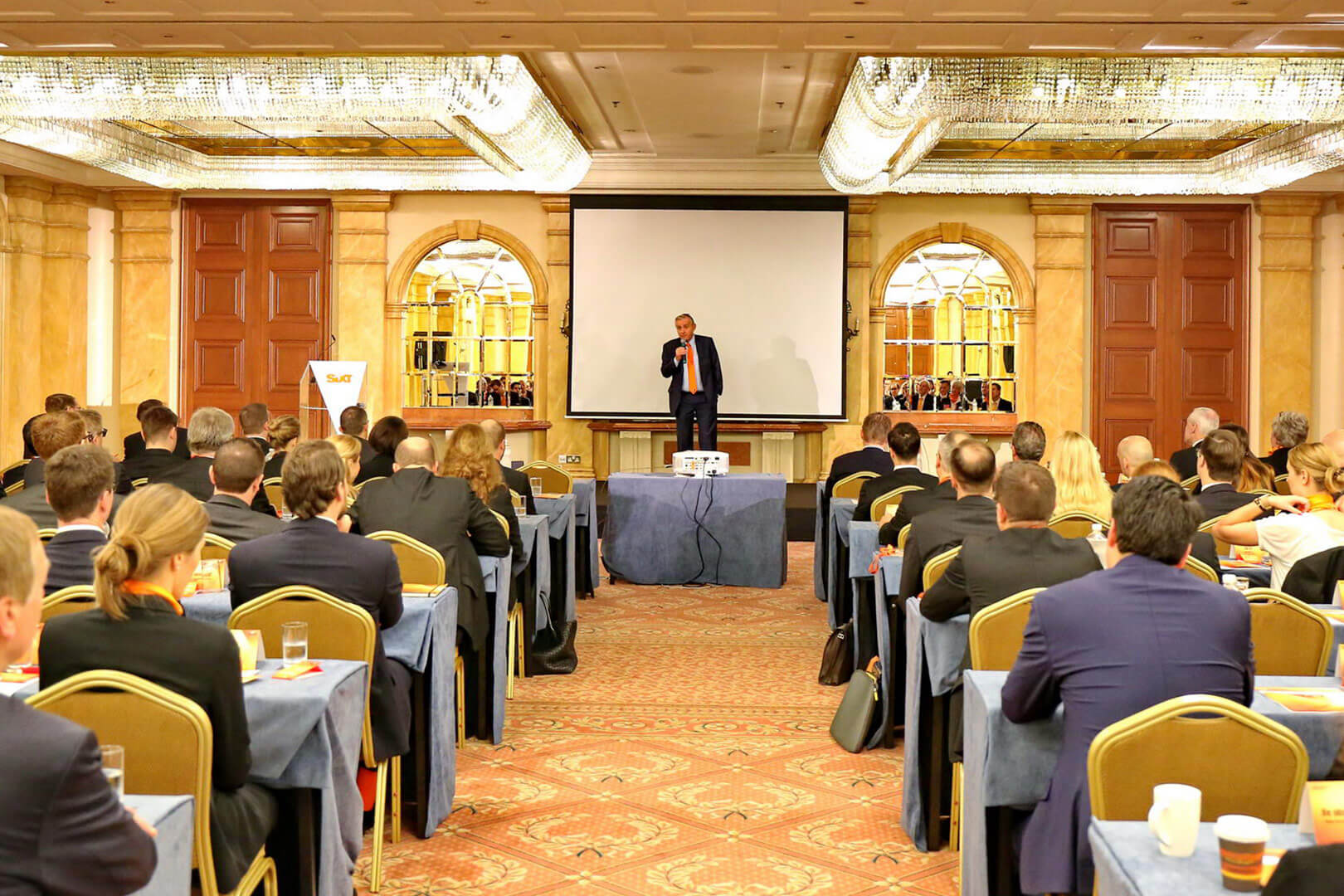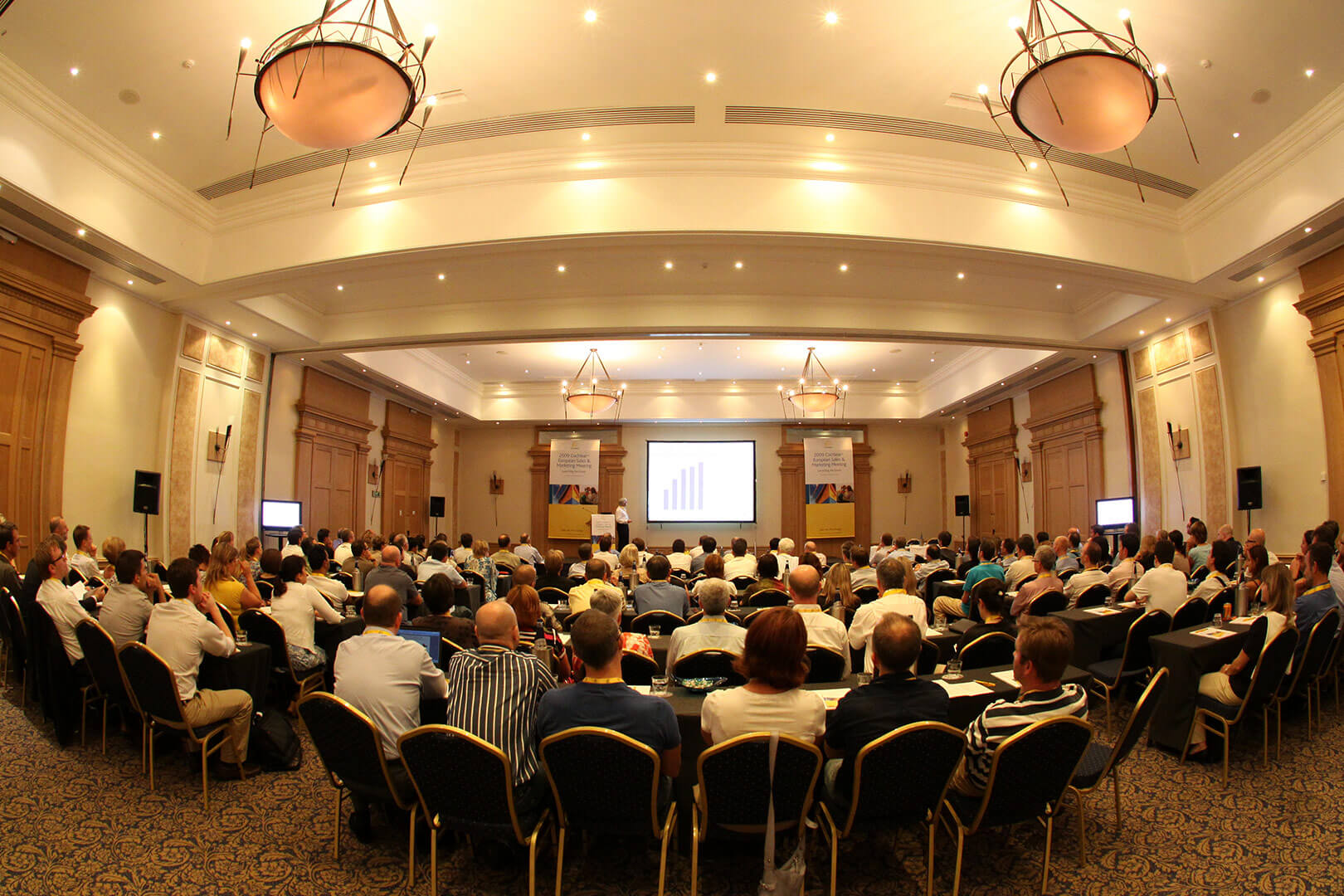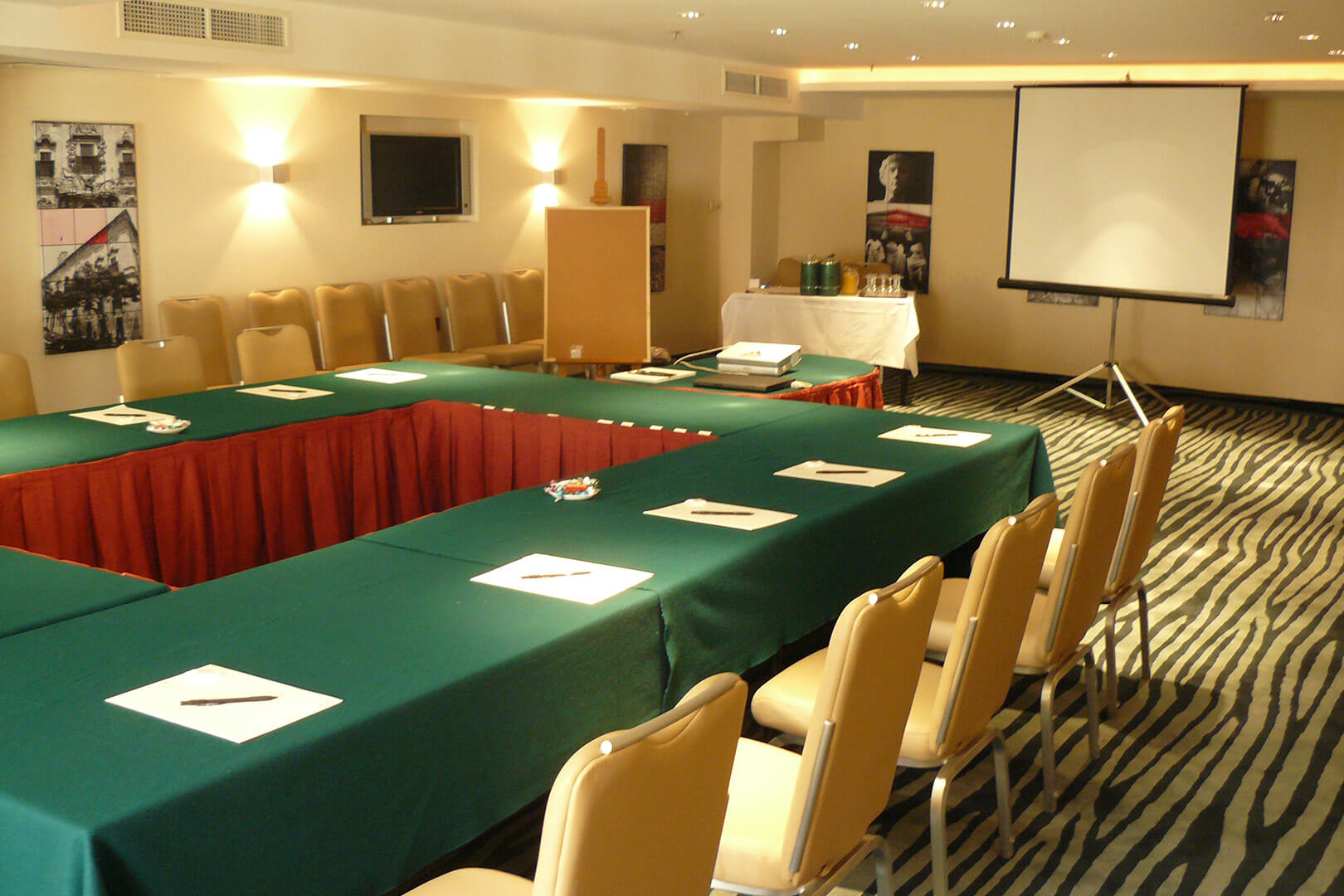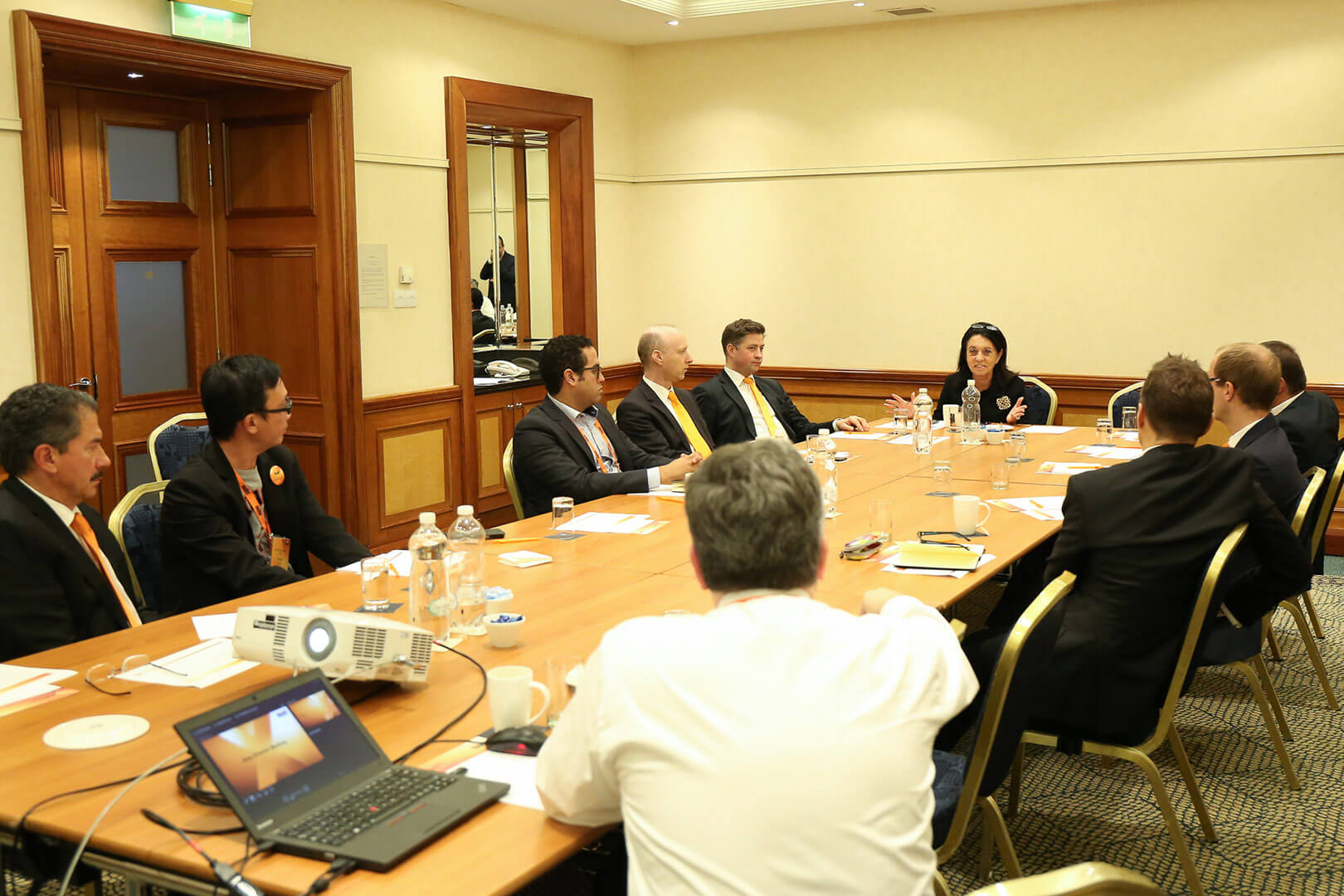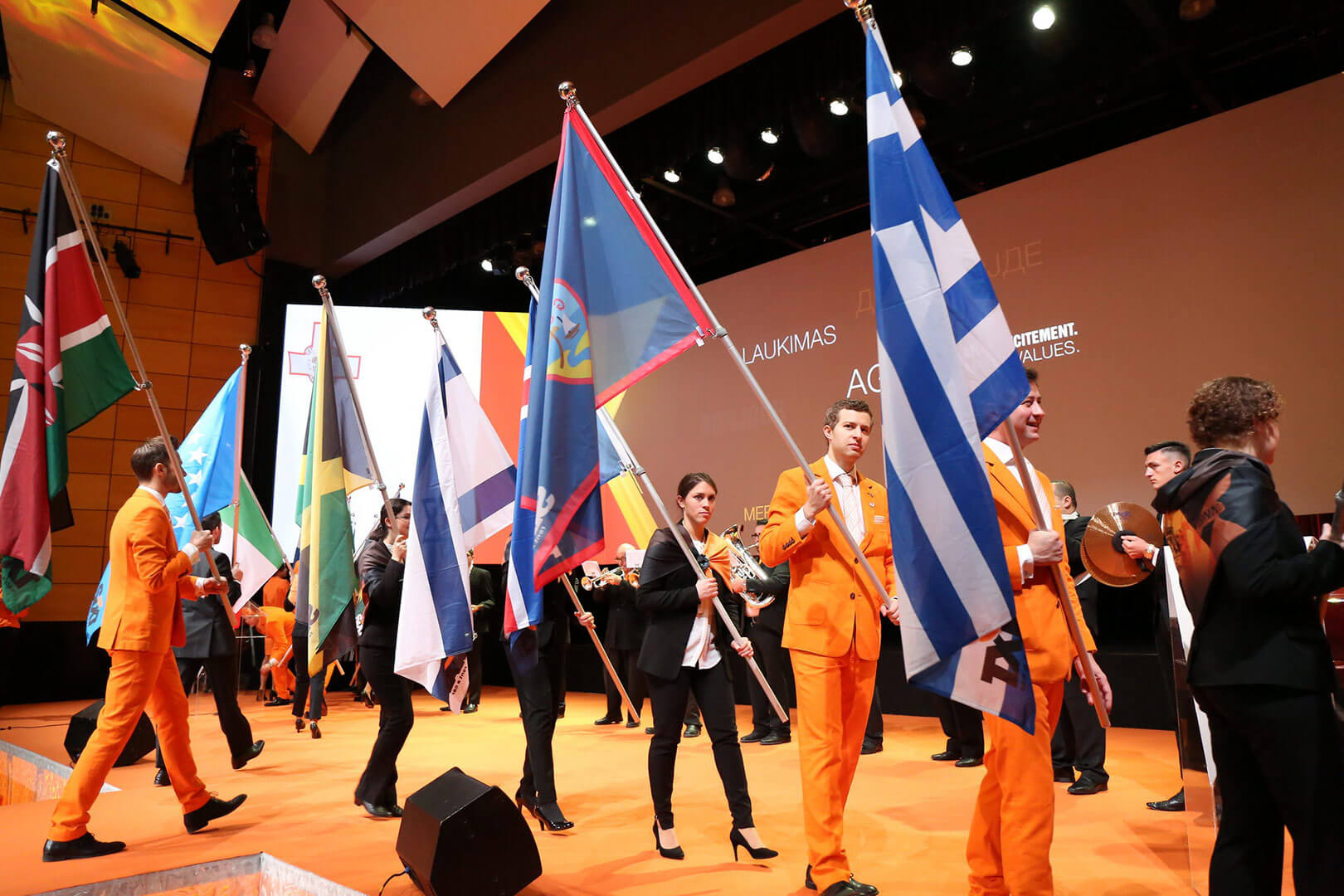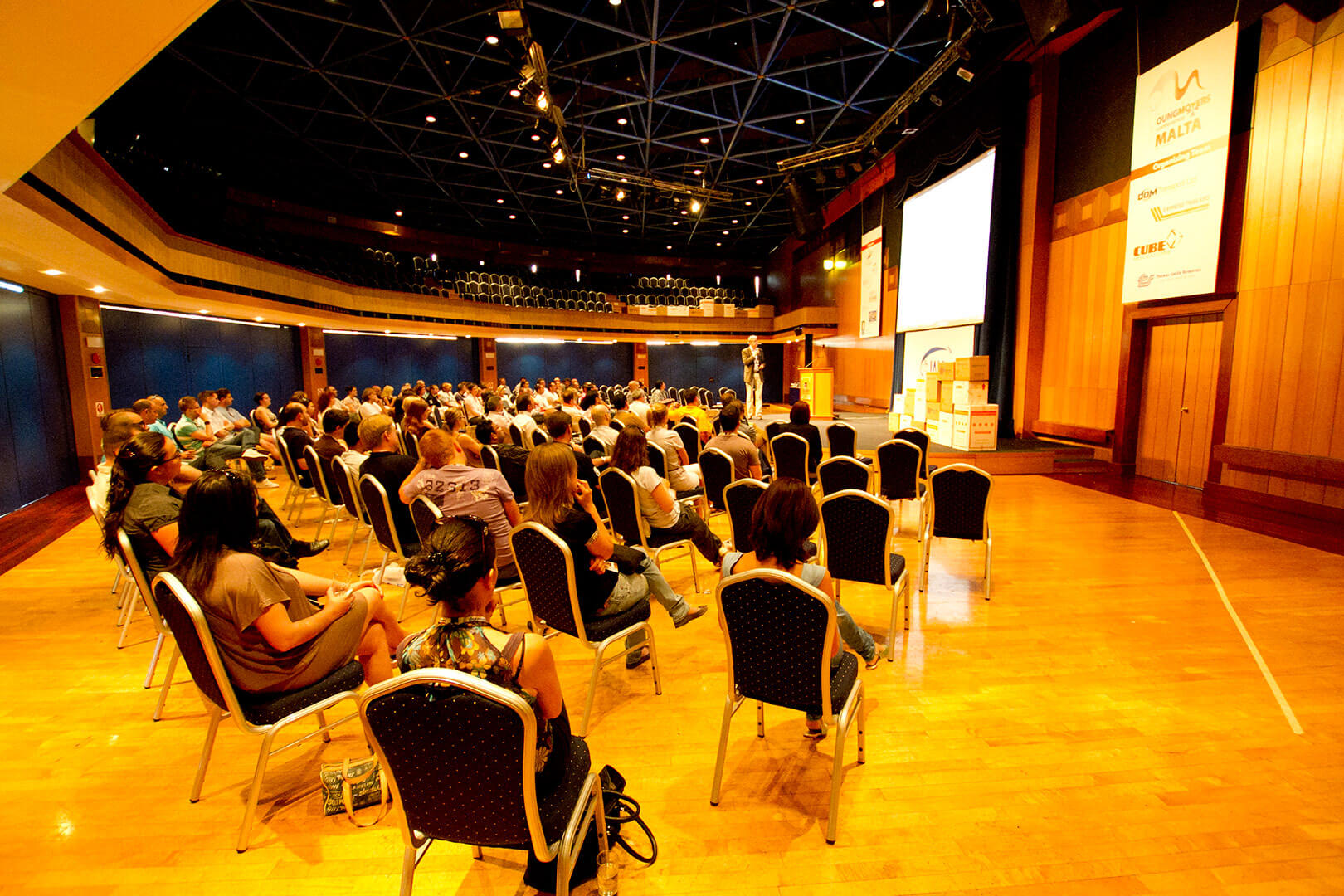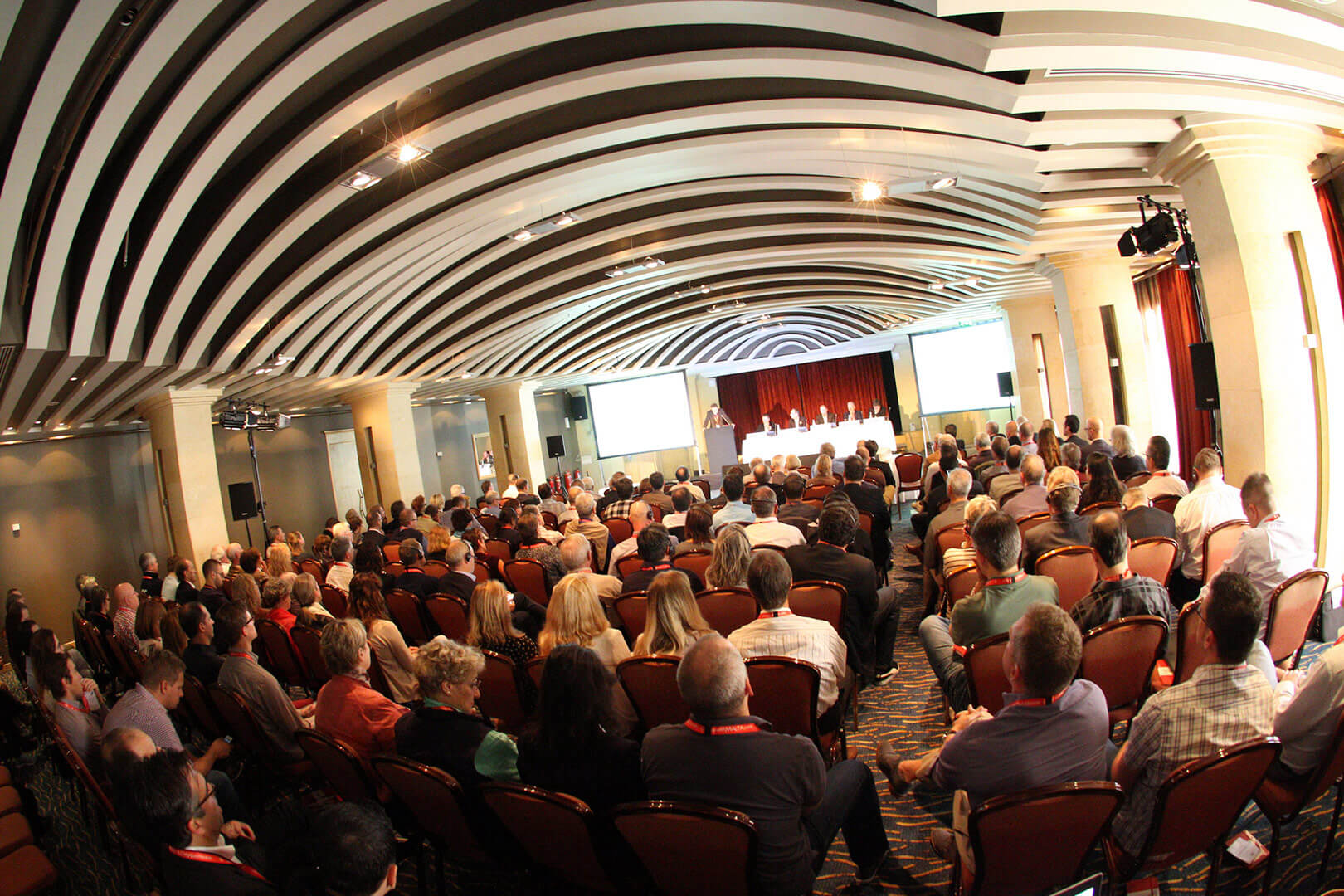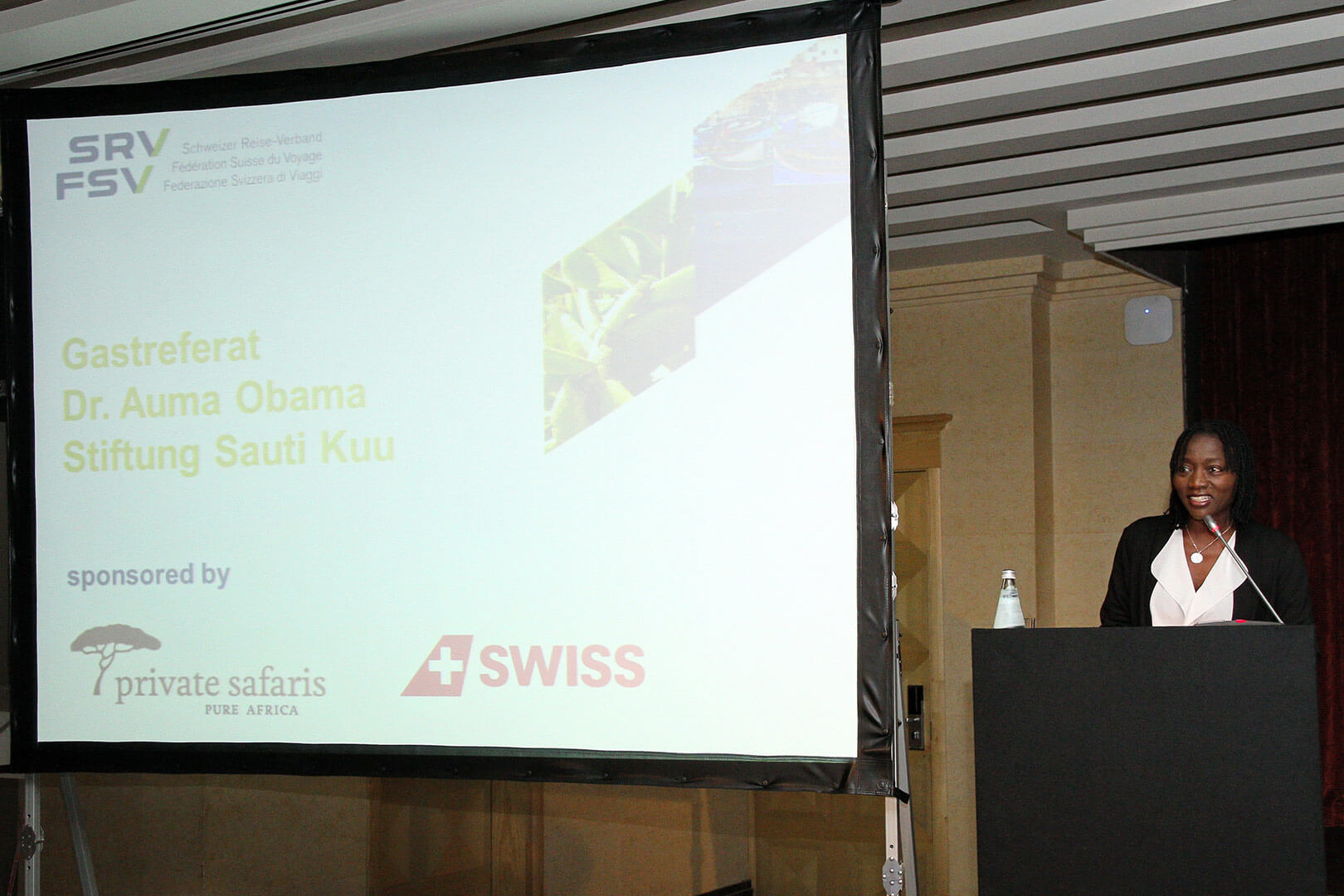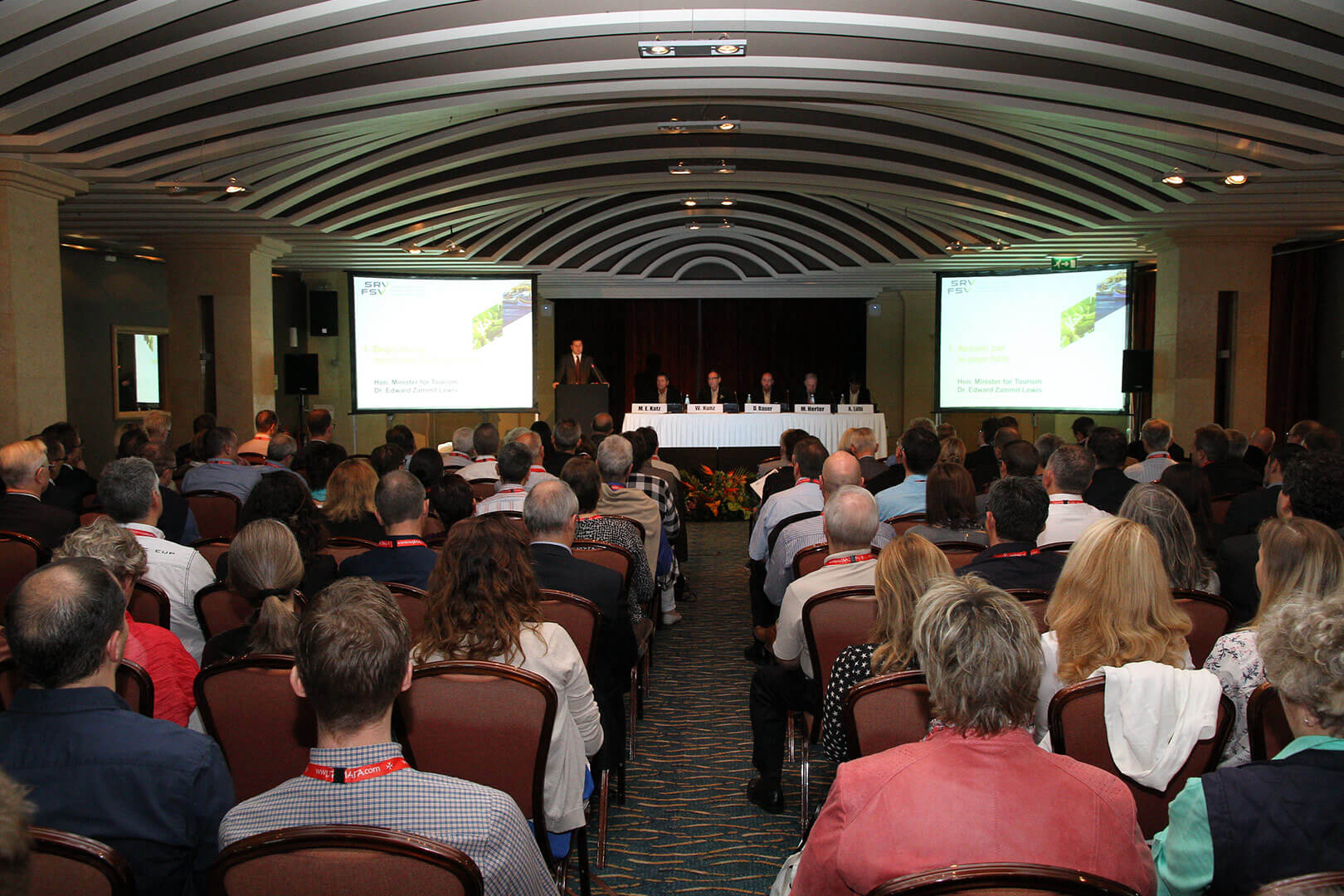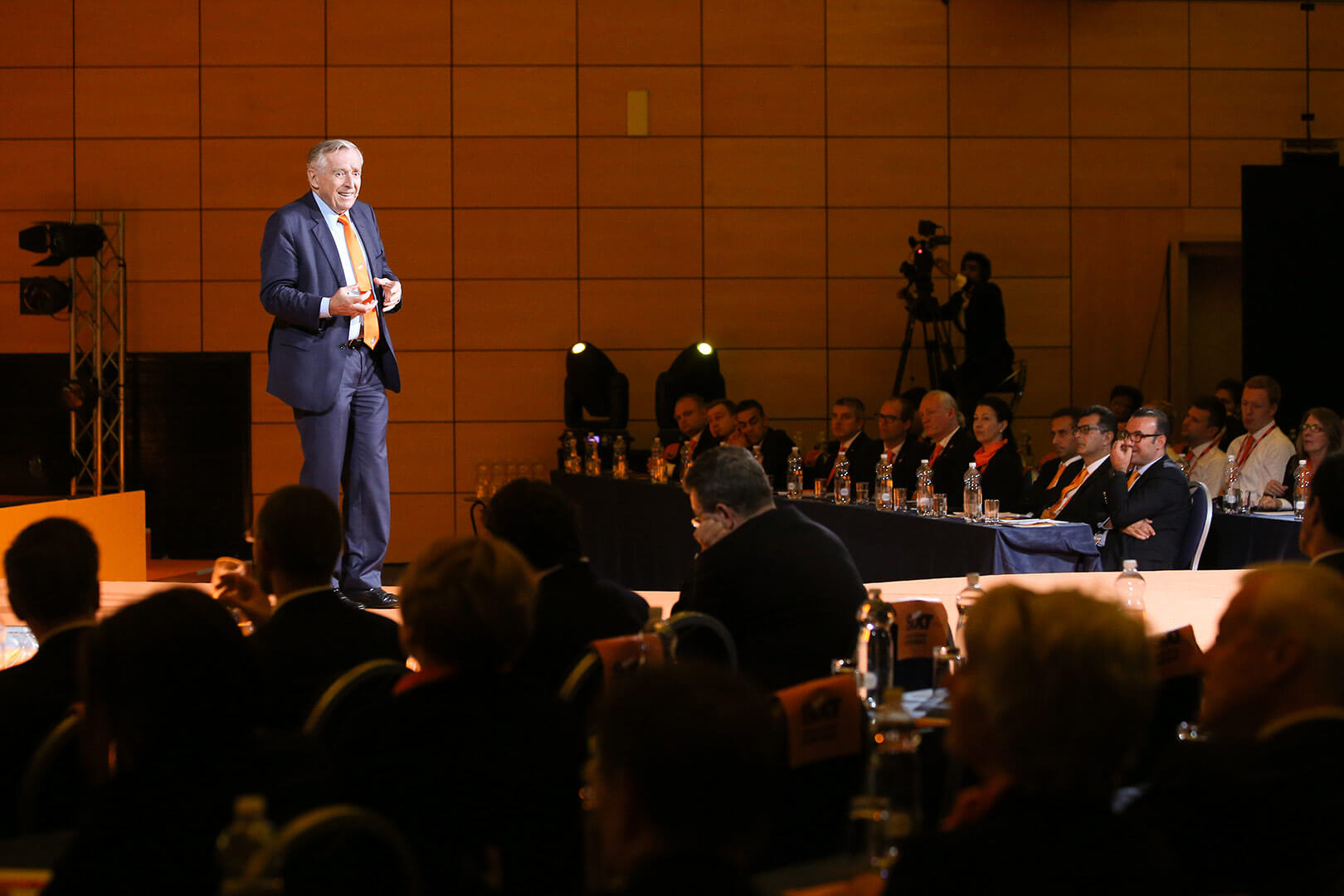 Our goal is to build an excellent relationship with our clients. Through our meticulous yet creative approach to planning, as well as our experience, creativity, knowledge and reliability we ensure that the results exceed all expectations.
Our professional and experienced team will provide you with a strong basis for delivering the best solutions and results and you can trust us to become your long-term business partner.
The Maltese archipelago is the ideal destination for a unique and memorable incentive. Malta's rich history, unique venues and perfect weather create a fantastic backdrop for any event.
Our team takes great care to understand each client's particular requirements and objectives in order to create a truly exclusive event. We constantly aim to maximise our client's satisfaction by working around the preferences and budgets for each particular event. Our suggestions will always include the most original and exciting activities, highlighting the most fascinating venues that Malta has to offer.
We can organise various team-building games and activities that serve as ice-breakers or simply a mix of entertainment and adventure to get your team out and about.
It is the perfect way to mingle and get to know each other, thus embracing different cultures. Moreover, we also organise memorable theme nights and day visits to various historical and cultural sites of which there is such a vast array in Malta. In fact, Malta's historical sites can also act as venues or backdrops for your successful conference, meeting or event.
At Event Solutions Malta by Vacations Malta Ltd, we strongly believe that the key to our success is our attention to detail!