Event Solutions Malta by Vacations Malta Ltd was established in 1998 by Kenneth Baldacchino who is still the Managing Director and sole owner of the company.
The team running the show is a mixture of experience, different ages and nationalities.  All of us however share the same enthusiasm and un-conditional commitment towards our motto of
Reliability, Flexibility and Creativity!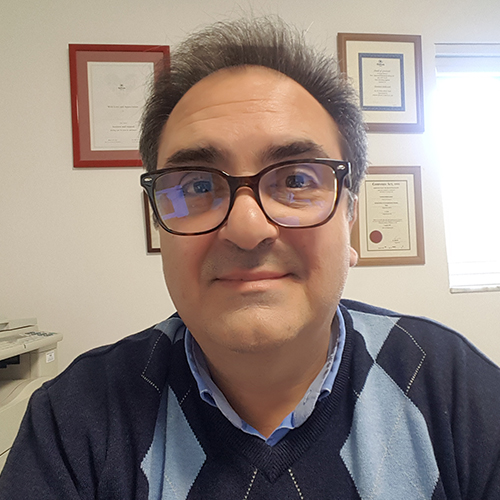 A veteran in the industry, Kenneth is considered as a true gentleman and enjoys respect by both customers and colleagues for his loyalty. Several years of experience has taught him that a quick and unexpected joke in the middle of a challenging situation always seems to help relations!  Always young at heart and cheerful…and if Liverpool FC earned their full three points, Kenneth's Monday mornings would be like Friday afternoons for others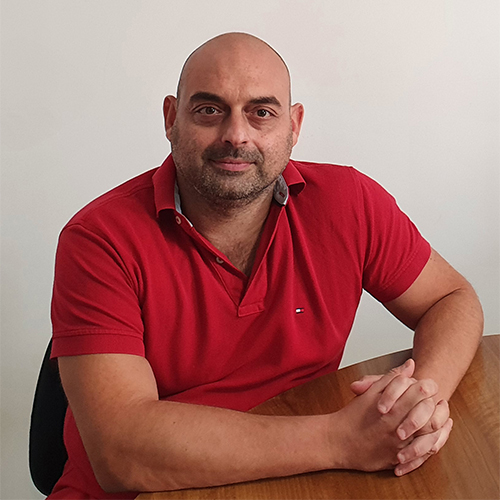 After graduating from Tourism School and making experiences within a local travel organisation and in hotels, he joined our team way back in 2011. He quickly became our prime negotiator. If he is not on the phone with one of our principles discussing group ideas, then he is again on the phone with the local suppliers negotiating the best prices and conditions to make these ideas come true! Another Liverpool FC man – it was very easy for him to make friends with Kenneth!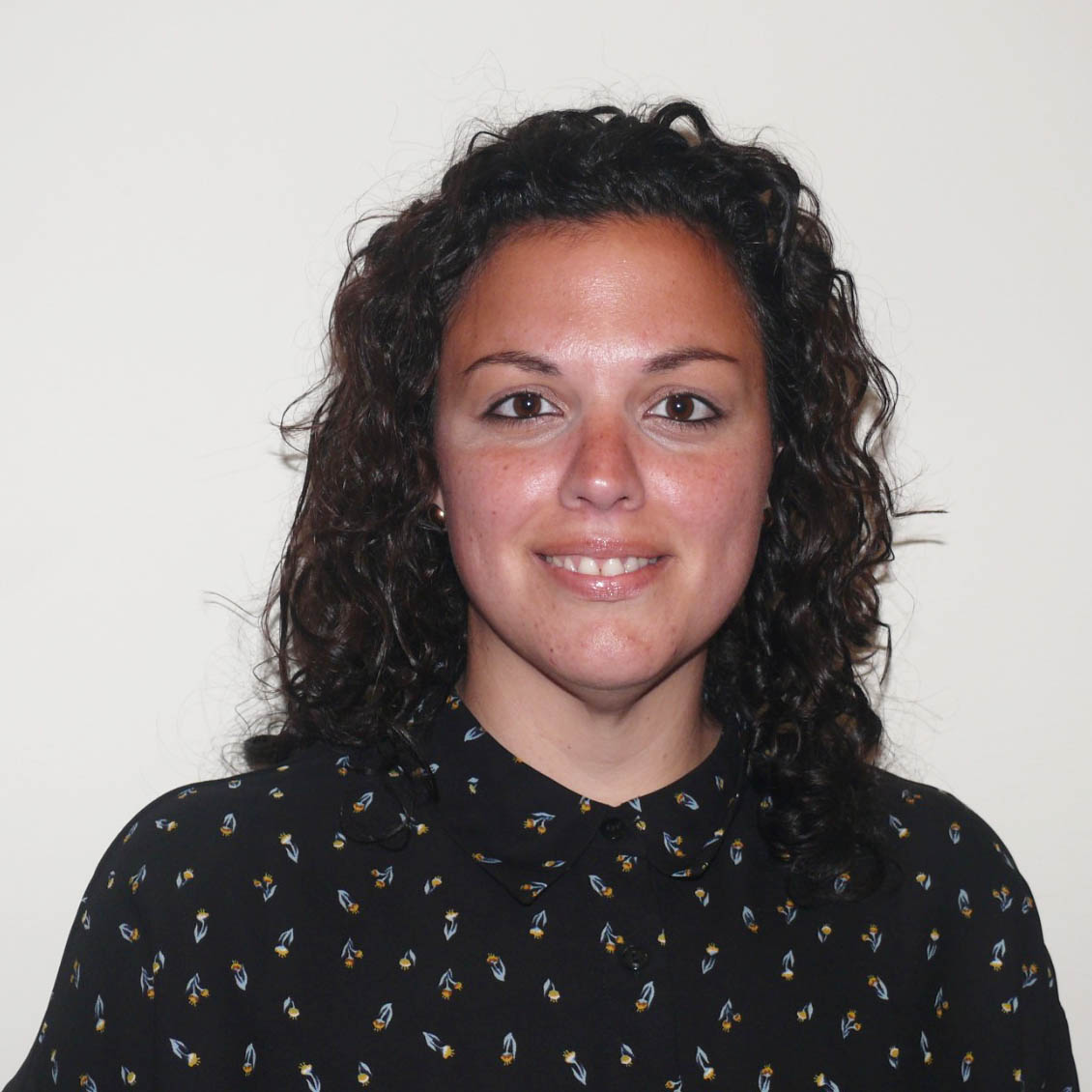 Another tourism school graduate, one can say that Antonella has made a full circle in the local travel trade by making experiences in catering, hotel administration and now with us. With her bubbly enthusiasm and positive attitude, you can rest assured that your individual clients will be treated like royalty and no efforts spared in creating the best possible tailor-made holidays.  She manages to balance out Kenneth and Elton by being a Manchester United fan!