Whether part of a group coming to Malta for a training camp, or else travelling alone to take part in a sport event – we can do all the arrangements that you require!
Coming to Malta for Training camps in different sport disciplines is very popular due to our excellent accommodation, leisure, excellent weather conditions and – of course sport facilities!  As with regards to yearly sport events, the Malta Marathon, which takes place on the last Sunday of February, attracts thousands of  local runners and from all over the world.
Event Solutions Malta by Vacations has been offering its services in these fields since its inception, taking care of all the bookings, registrations, transfers and other services, so that you can concentrate on your favourite sport!
Another area in which Malta and Event Solutions Malta can offer excellent quality and service is Football Training Camps.
Malta's winter is very mild. Except for a few days, one can safely say that Malta's winter actually resembles a central European spring, with temperatures ranging between 15 and 20 degrees and very little rainfall.
Moreover, during this period (normally January to April) our grass-pitches are in excellent condition.
Every year we offer our services to several teams that decide to take advantage of these favourable conditions. As usual, our excellent services and attention are second to none. In addition to this, we also suggest the best and most professional training locations and pitches to satisfy the highest expectations.
These range from the grass-pitches training facility of the Malta Football Association in Ta' Qali to the Gozo National Stadium.
Also worth mentioning are the very high-standard FIFA-recommended artificial training pitches, for instance Pembroke and Melita. They are regarded as some of the best training facilities on the islands.
The training grounds in Ta' Qali, apart from a huge training area having the size of three football pitches, also offer dressing rooms with showers, a state-of-the-art gymnasium, a swimming pool and ancillary services such as physiotherapy, restaurants and much more.
In addition to the normal training schedules, we also offer the possibility of friendly practice matches according to the team's wishes.
Do ask for our Football Training Camp packages. Together with the training and match facilities, we also offer a variety of hotels in different categories and areas, which will fit the budget and other requirements of both amateur and professional teams.
Our experience and knowledge in this field is vast and we have been entrusted on a regular basis to offer our services with excellent results to clubs like FC Zurich (Swiss Professional First Division), Neuchatel Xamax (Swiss Professional First division Team), FC Wintherthur (Swiss Professional Team), the Danish National Football Team, the Danish Under 21 Squad, the Danish Women`s National Team and the Austrian National Football Team.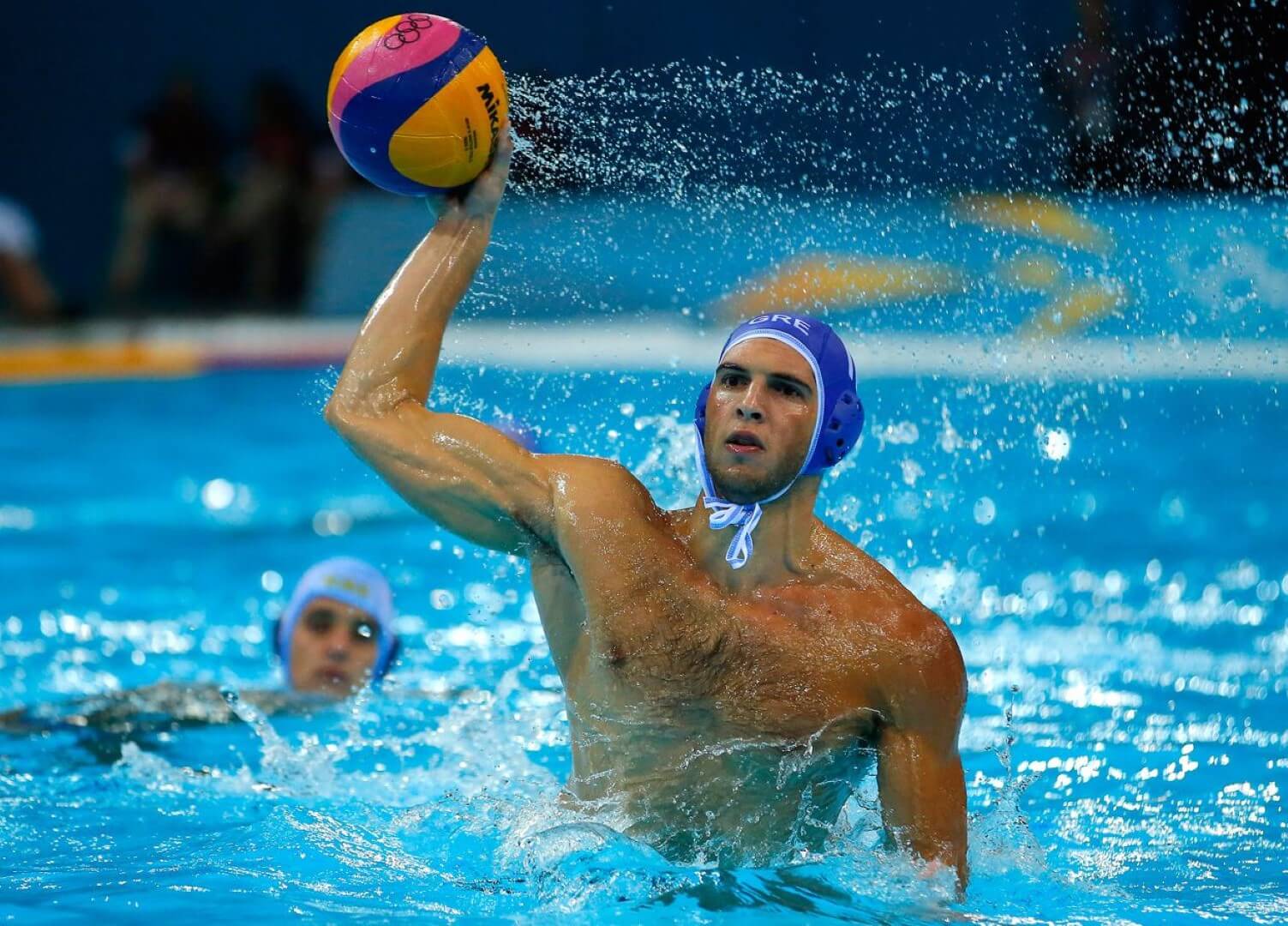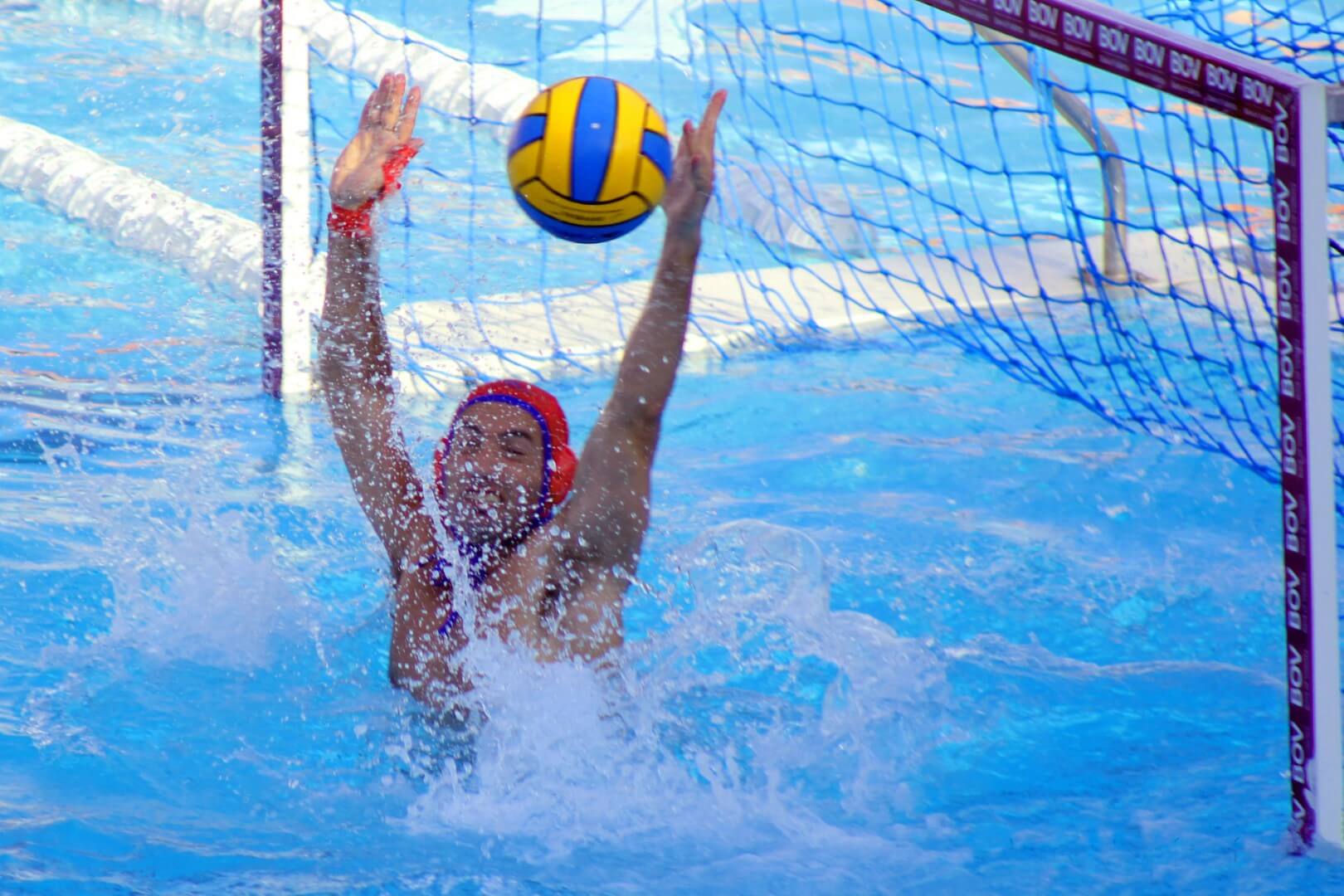 Thanks to the facilities and possibilities that the Maltese Islands offer, Event Solutions Malta can organise other training camps in the following disciplines:
Swimming, all categories including water polo, synchronised etc. – National Swimming Pool in Tal-Qroqq and the Neptunes Aquatic Sports Club Pool in St. Julian`s
Rugby – Marsa Rugby pitch and training facilities
Basketball and Volley-Ball – Ta Qali Pavilion, University Sport Hall and Cottonera Pavilion
The Malta Marathon and the Half Marathon, which are held every last Sunday in February, have also become favourites among local and foreign sport enthusiasts.  In fact around 5000 runners in total – between locals and foreign guests – take part in the Malta Marathon and half Marathon.
We will be more than happy to assist you and your club in participating. Apart from providing you with the best deals for accommodation, transfers and all other travel related services, we will be more than happy to co-ordinate your registrations, taking care of all the documentation and making sure that all is delivered to the runners, on their arrival in Malta.