Leisure & Special Interest Groups
The Maltese archipelago offers endless attractions for differently themed groups these vary from relaxing site seeing leisure programs to special interest fields such as Culture, Religion and Faith, Student and Youth, Agricultural and Work or Profession related travel.  Through the years we at Event Solutions Malta by Vacations Malta ltd, have gained a wealth of experience in successfully assisting and creating programs for a vast number of groups with different interests.
The Maltese Island's historical and cultural heritage by far exceeds their modest geographical dimensions.
For thousands of years, the islands of Malta have been invaded, explored, inhabited and claimed by a multitude of civilizations. The culture of Malta is the result of the many different societies that came in contact with the Maltese Islands throughout history, including cultures of neighbouring countries and cultures of nations that ruled Malta for many centuries.
There are locations on the islands that were of great strategic importance and were conquered and lost on various occasions. The profusion of magnificent archaeological ruins left behind proves their significance.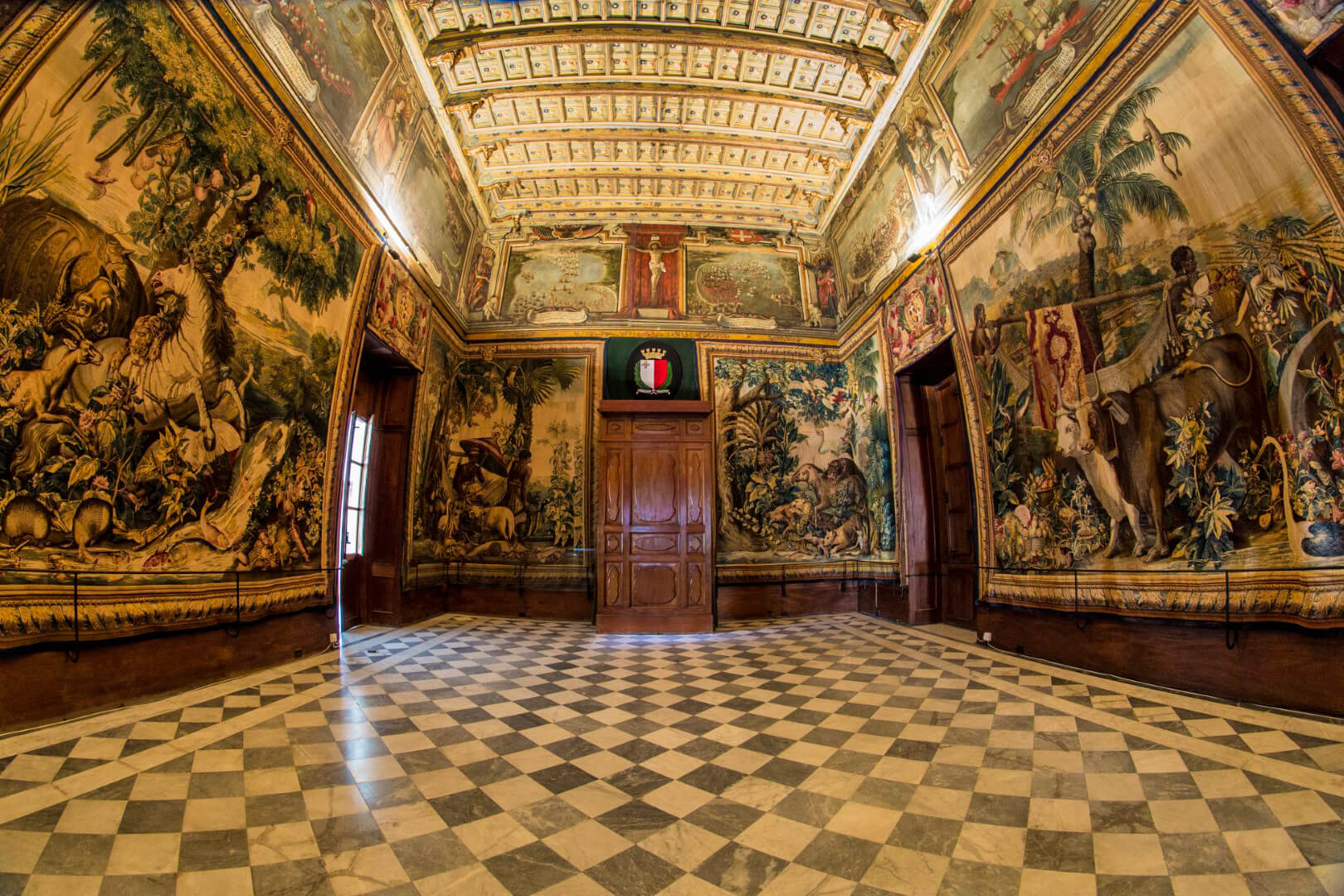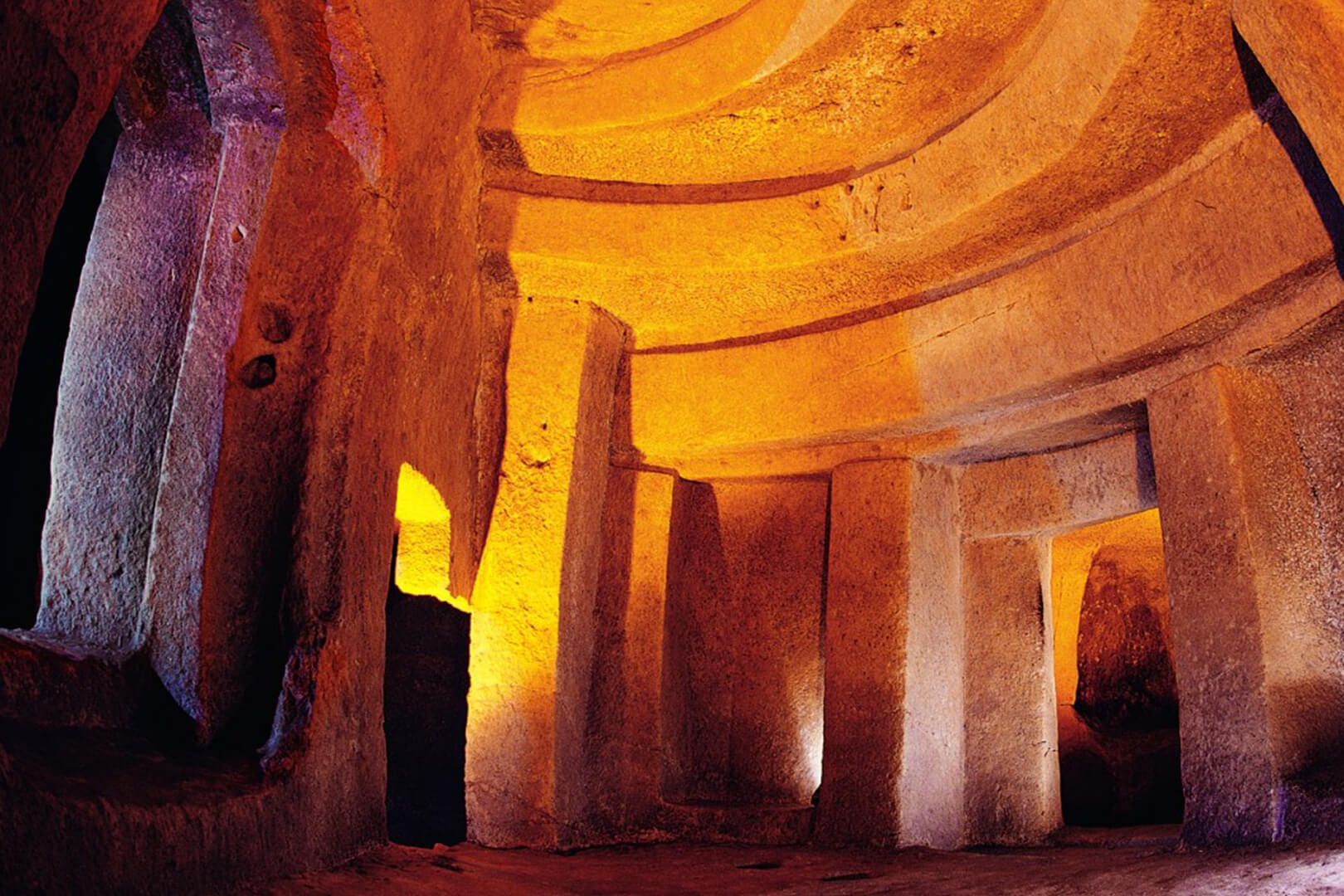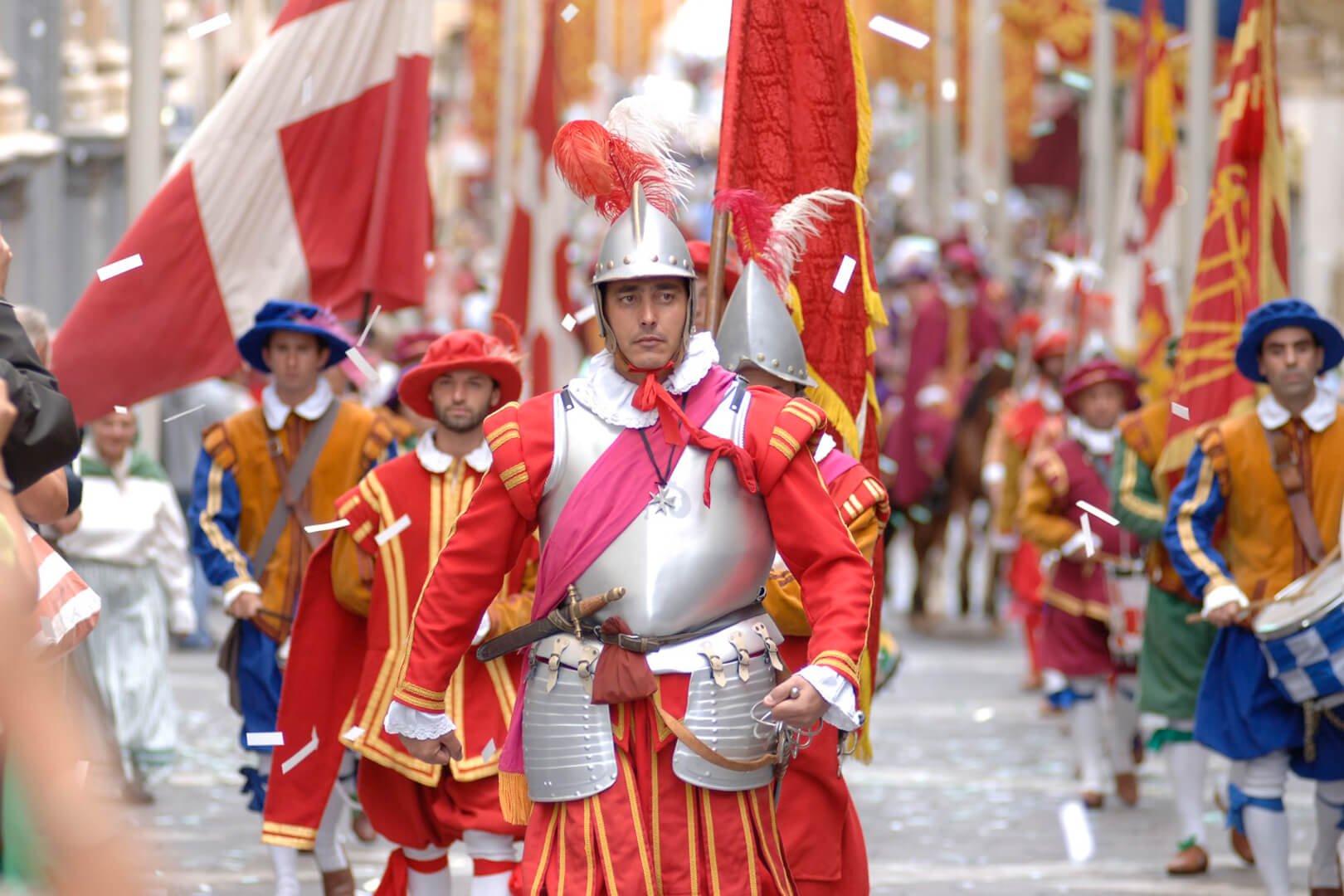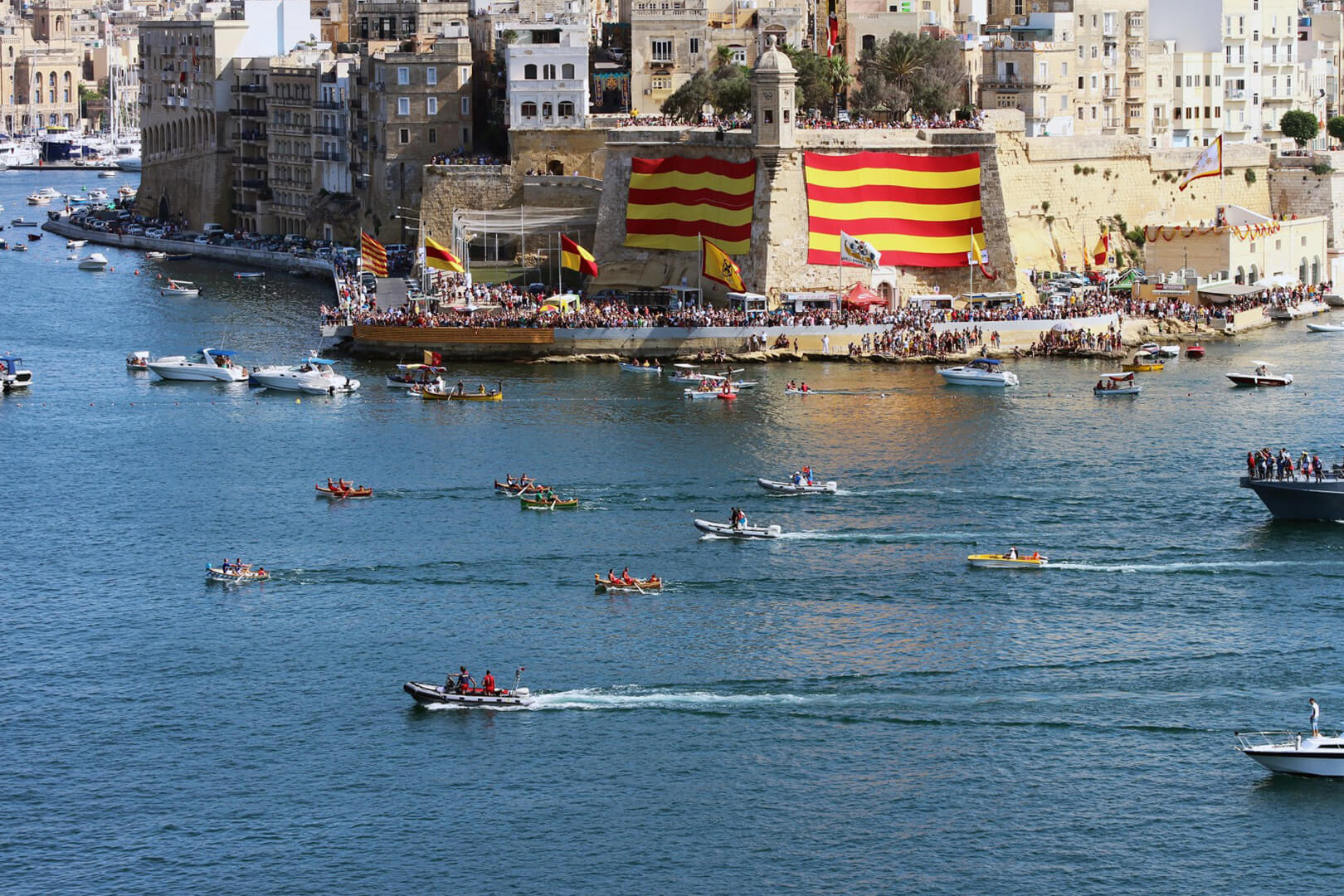 As a result of these traditions, beliefs and practices and the ruling of different societies over time, the Maltese culture also incorporated the linguistic and ethnic admixture that defines who the Maltese people are today.
This heritage makes the Maltese archipelago a paradise for history and culture lovers while serving as a most fitting backdrop for any visit to Malta, for whatever purpose.
We can provide you with cultural sightseeing packages and excursions that can be organised for these groups.
These programmes can include visits to sights and areas of special interest such as the most important and famous churches, museums & galleries, restaurants or wine estates, old medieval cities and informative cruises around our beautiful harbours.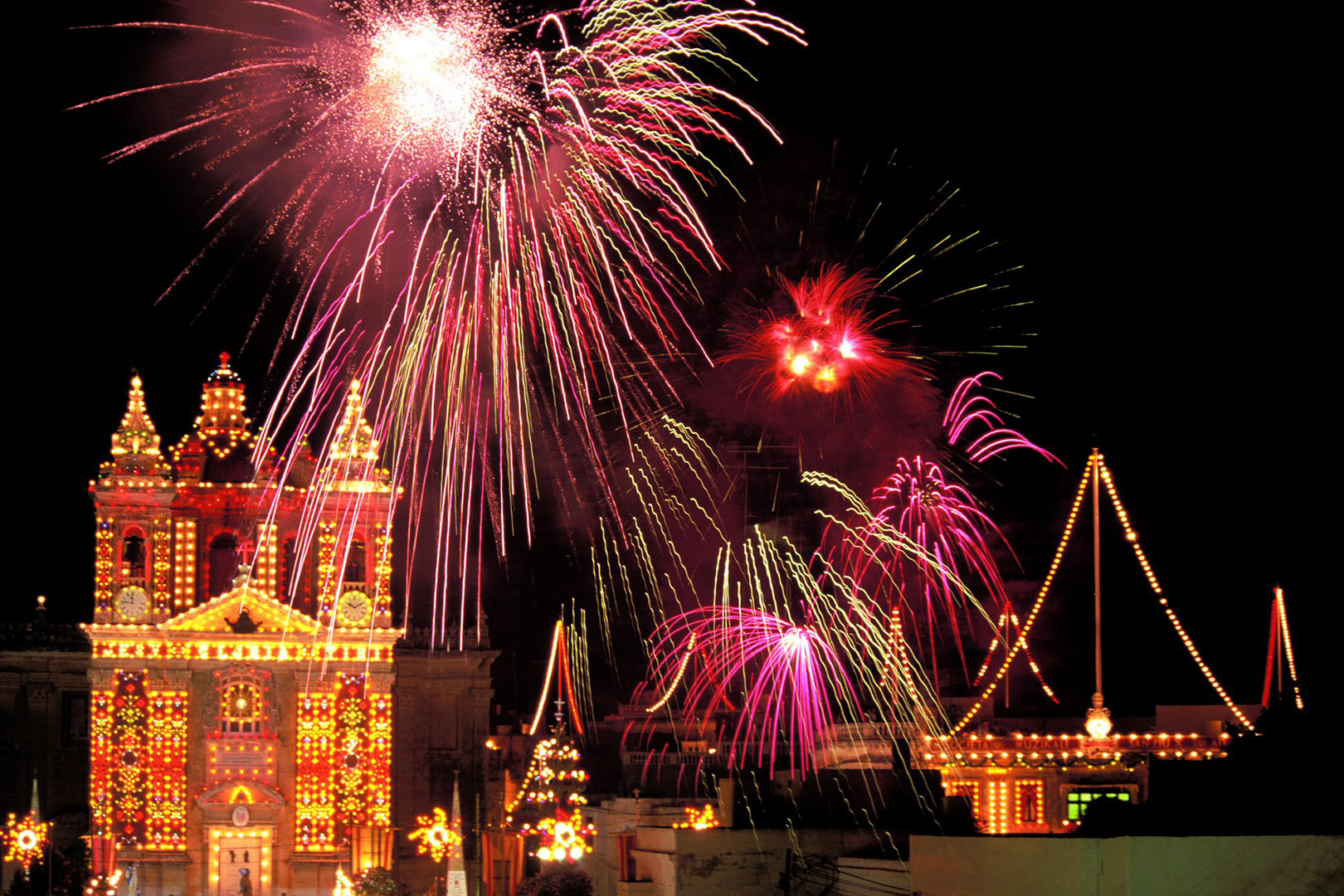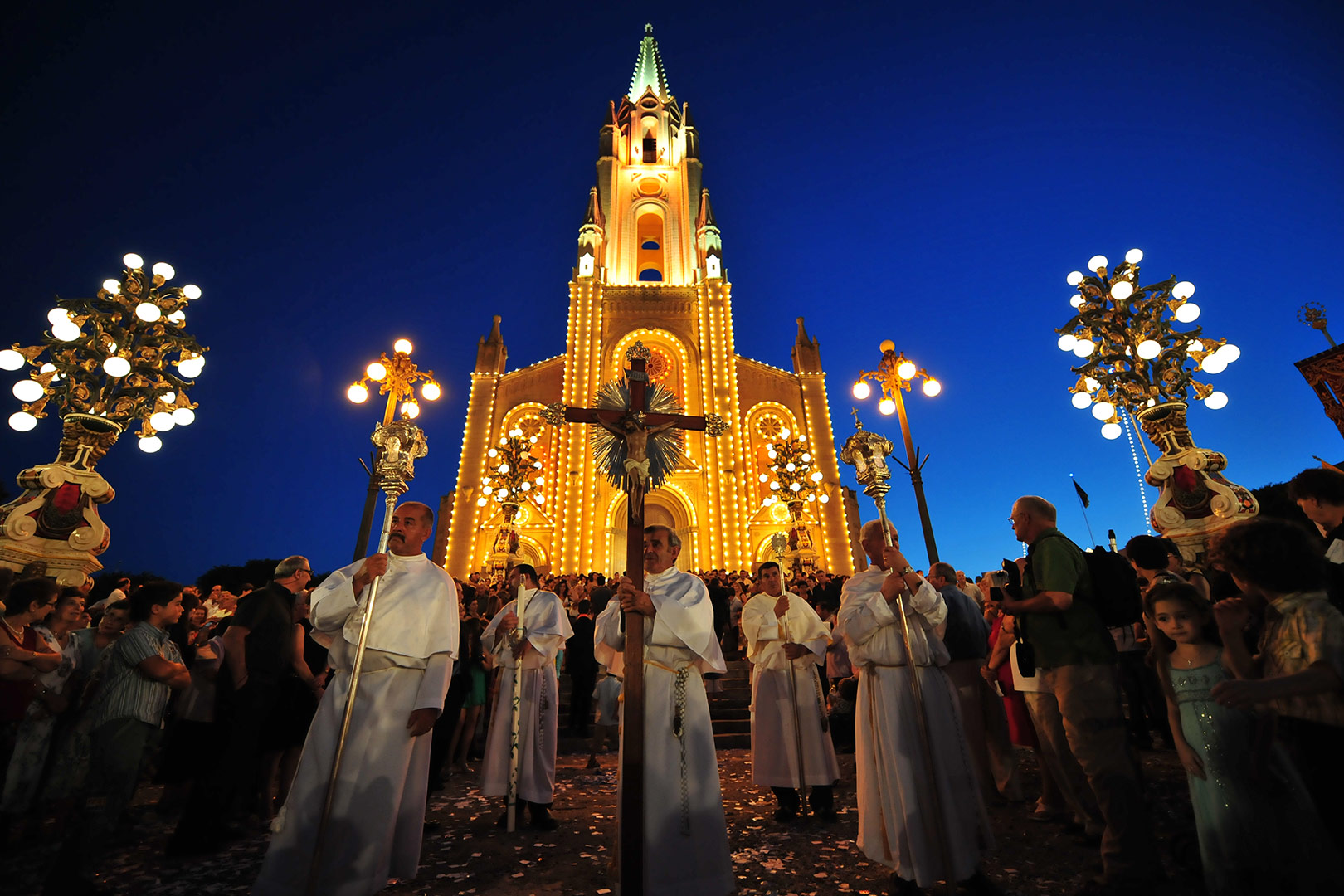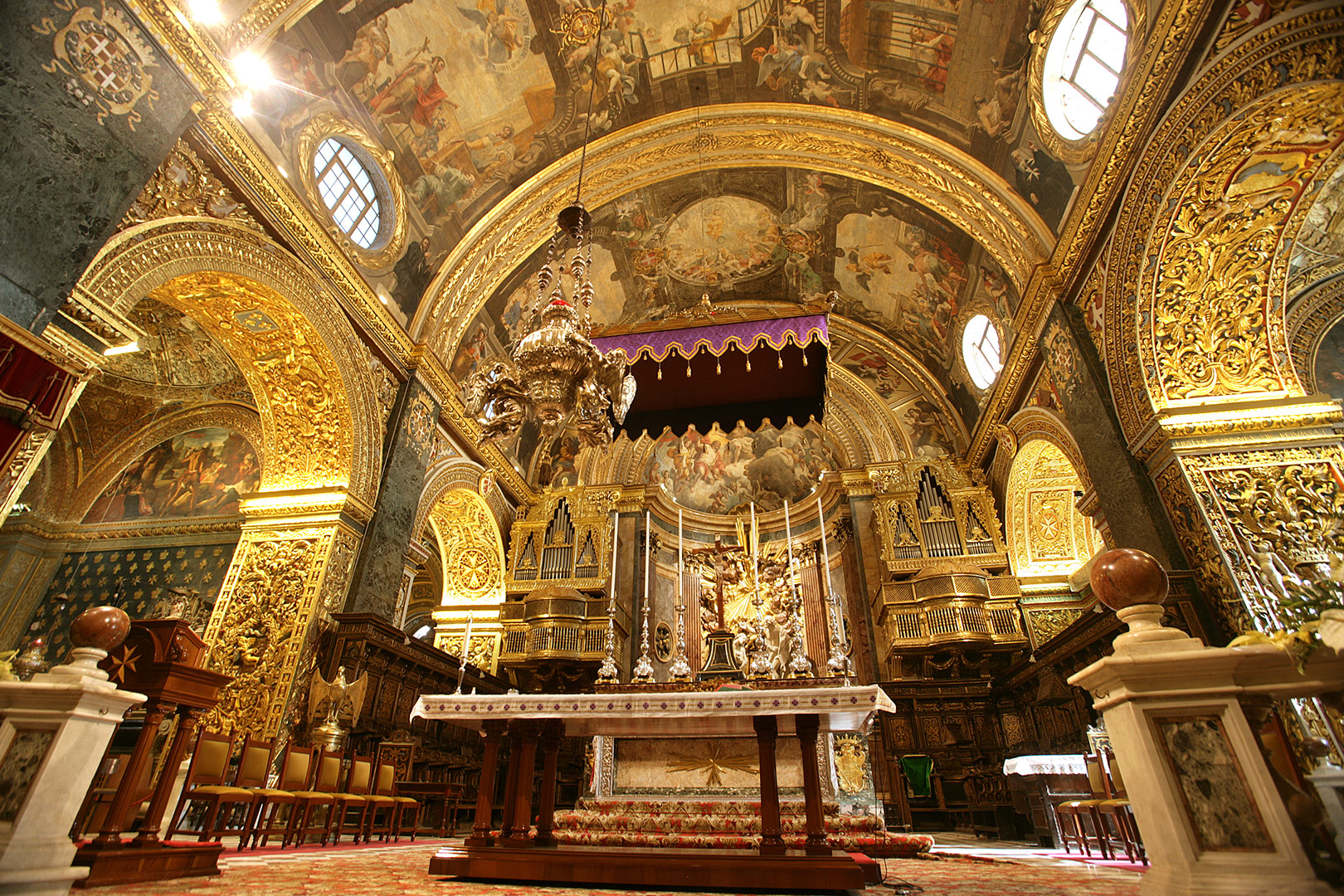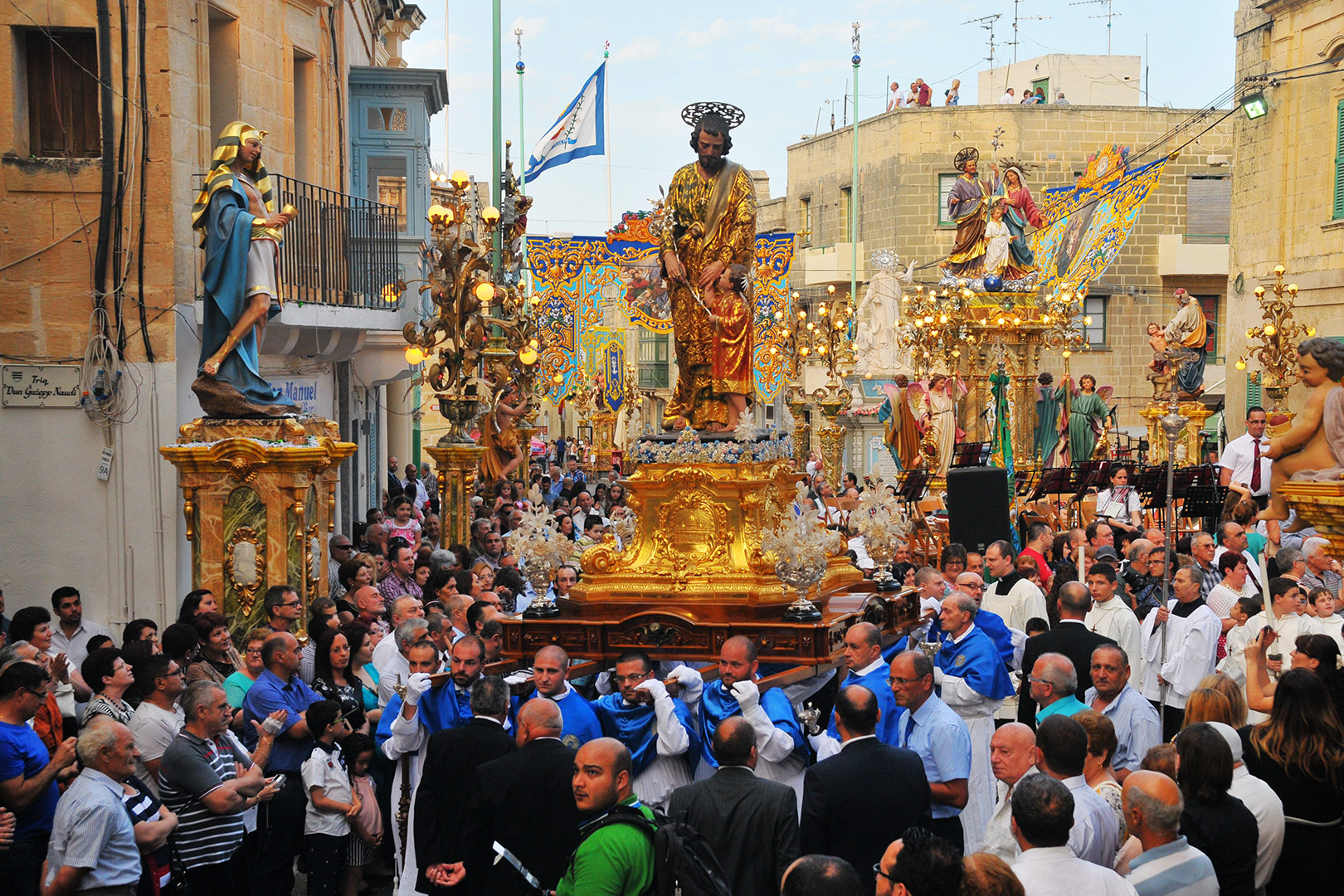 Religion has dominated the Maltese history and landscape ever since the first people came to the islands.
Malta is said to have a church for every day of the year which gives you an insight into the religious life on the islands on the traces of the apostle St. Paul.
The main religion in Malta is Roman Catholicism and most Maltese claim to be Catholic and participate in Catholic religious services.
Malta's patron saint is St Paul, whose feast is grandly celebrated in Valletta on the 10th of February, however, both the feast of the Assumption of Mary (15 August) and the feast of Our Lady of Victories (8 September) are also widely celebrated as they commemorate important dates in Maltese history.
As Event Solutions Malta we will be able to tailor programmes that can vary from the numerous magnificent churches and cathedrals to the megalithic temples and many shrines found all over the country that will give the client an in-depth knowledge of the history of faith and worship in Malta.
These package programmes will take participants to the best religious sites, offering a boat ride to St. Paul's Islands – where St. Paul is said to have been shipwrecked on his way to Rome – or a visit at the Ta' Pinu Sanctuary in Gozo. At the same time, these programmes include an element of culture, enabling participants to explore places like the Silent City of Mdina, Malta's capital city Valletta, the quaint sister island Gozo as well as some of the island's most picturesque villages.
During our years of operation, we have organised and handled several programmes aimed at students and youths. Malta boasts of very good weather which allows outdoor leisure, sport and cultural activities all year round.
On top of that the islands are also very safe and the locals are very friendly and speak English fluently.
In fact, the Maltese Islands are a perfect destination for school groups, offering a lot of diversity and great value for money.
Programmes can be a mixture of both cultural and other activities. For instance, an itinerary can include sports activities such as diving and kayaking, a selection of cultural visits to the most interesting sites on the islands, educational visits to locations that are related to the study field of the group or a mix of all three. In the past we have also organised visits to organisations that are related to the field being studied by the students.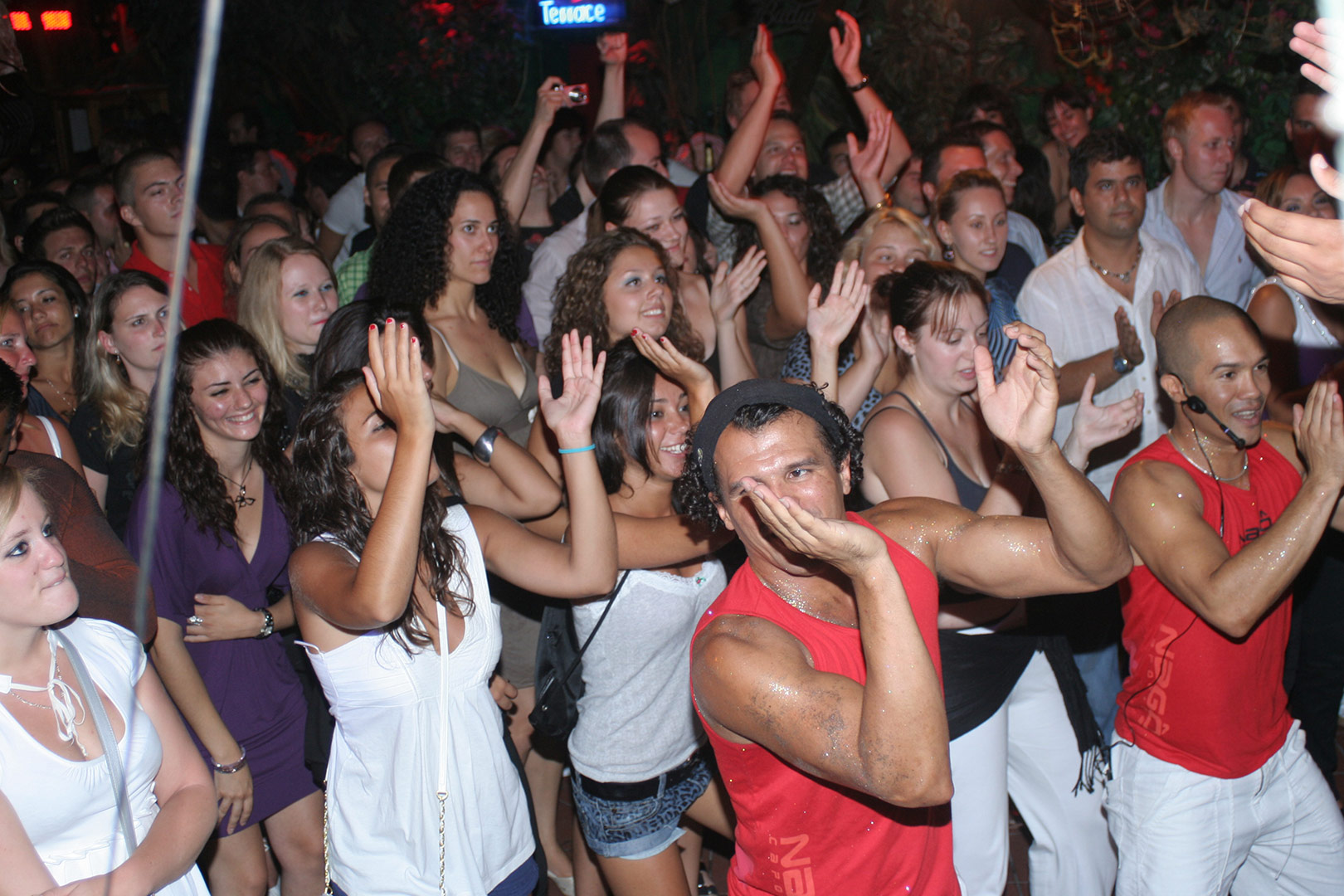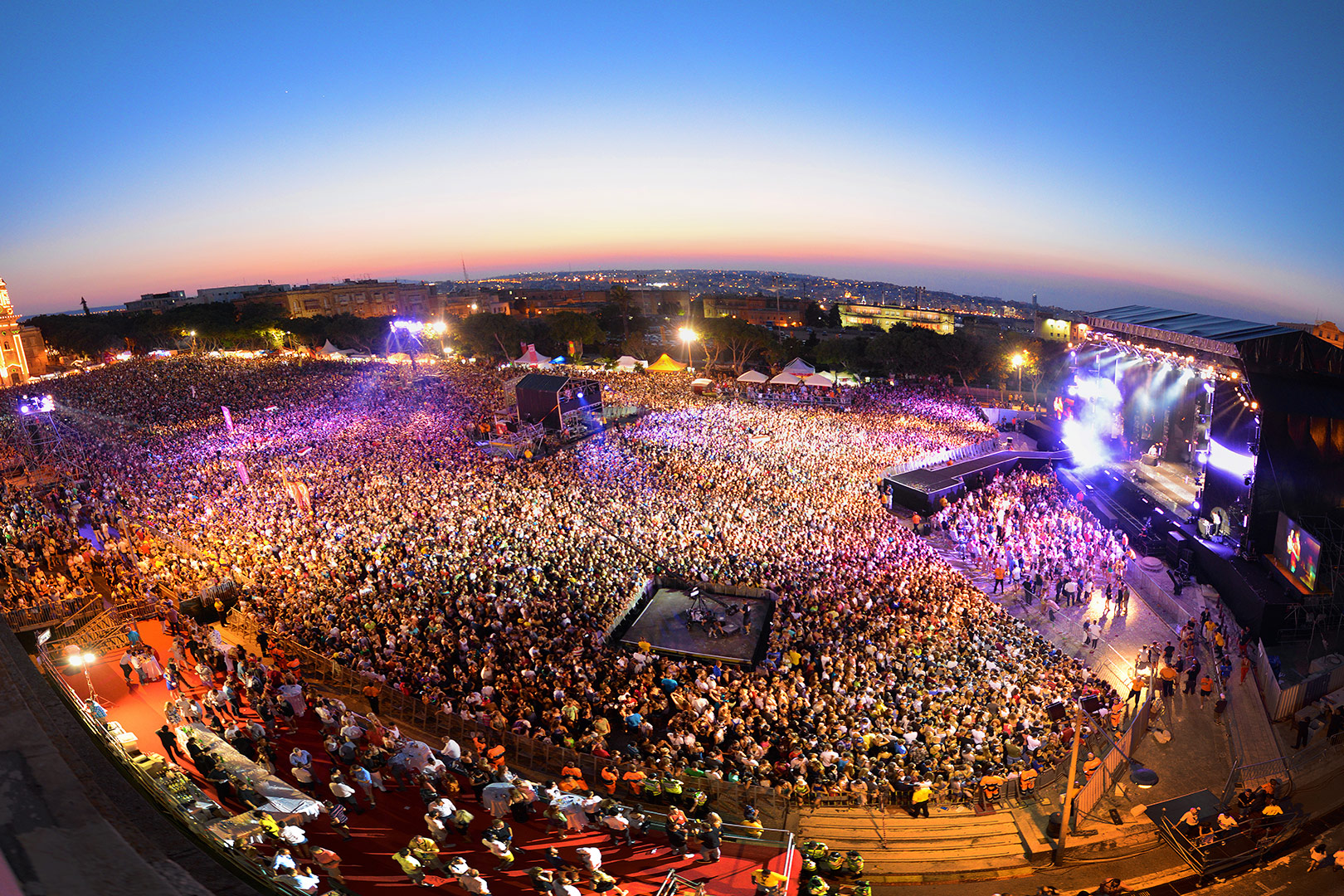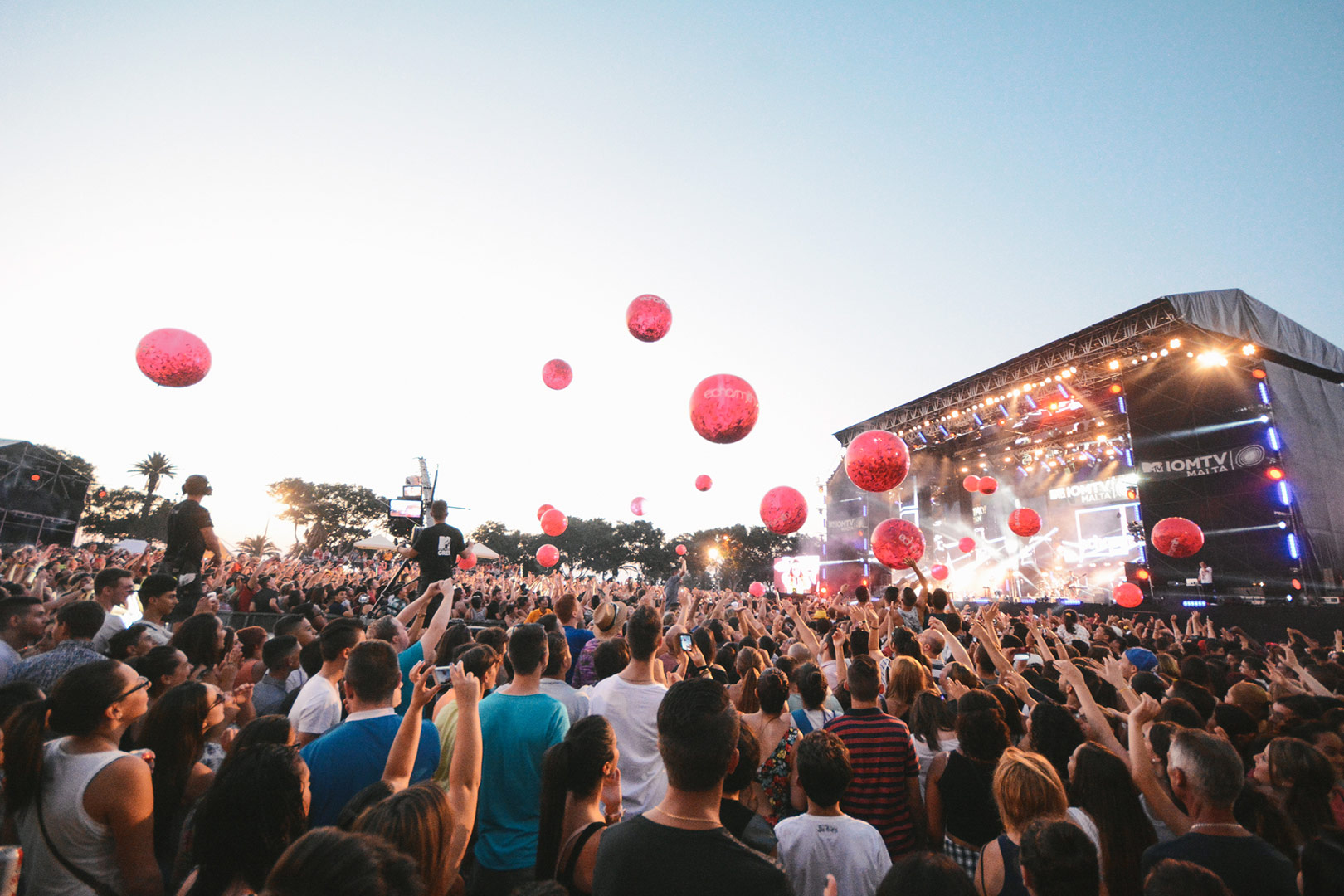 We will also assist our clients to book the most suitable accommodation for youth / student groups.
Last but not least, we can provide youths with an opportunity to learn English while on holiday in Malta through our affiliation with some of the best local English-language teaching schools.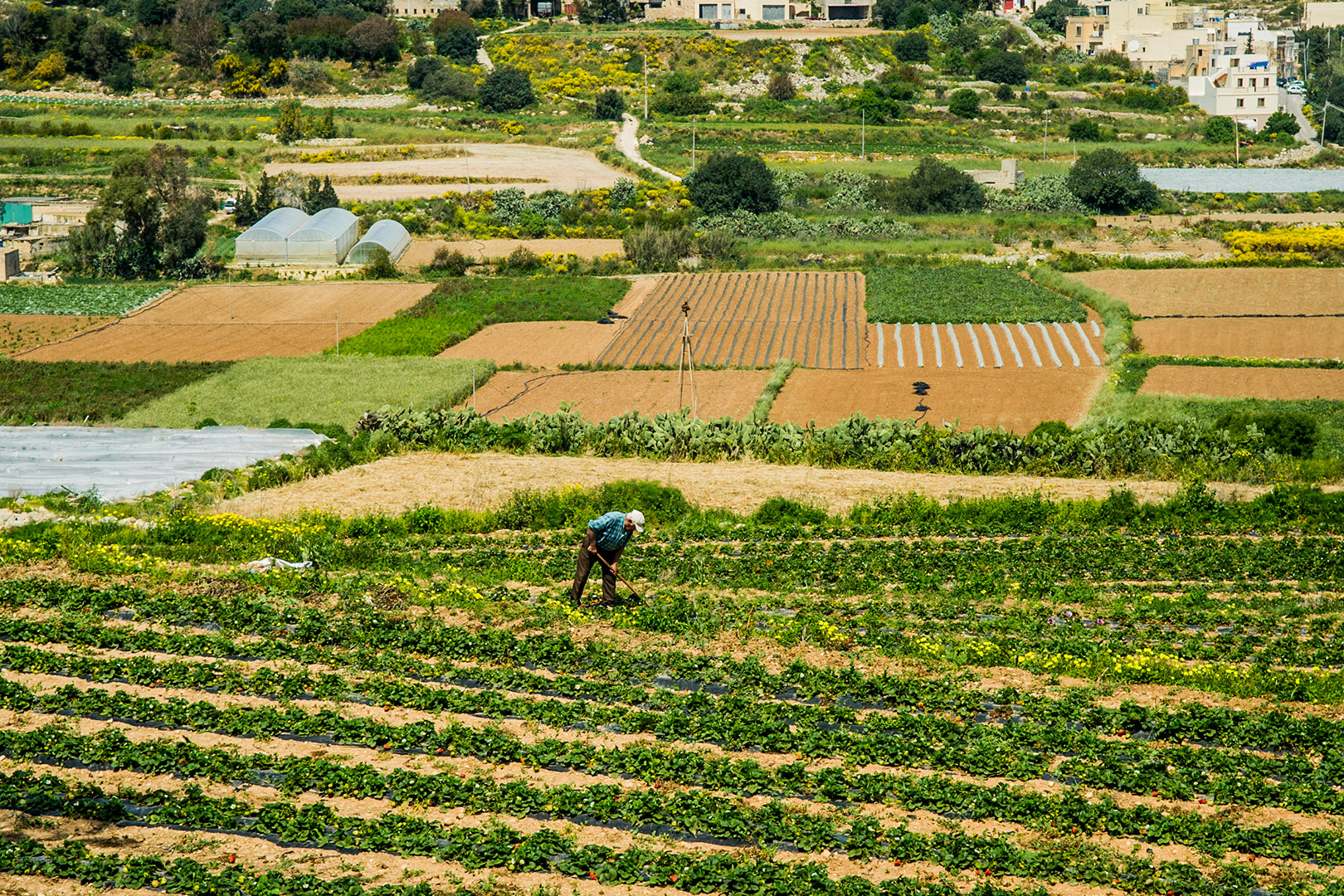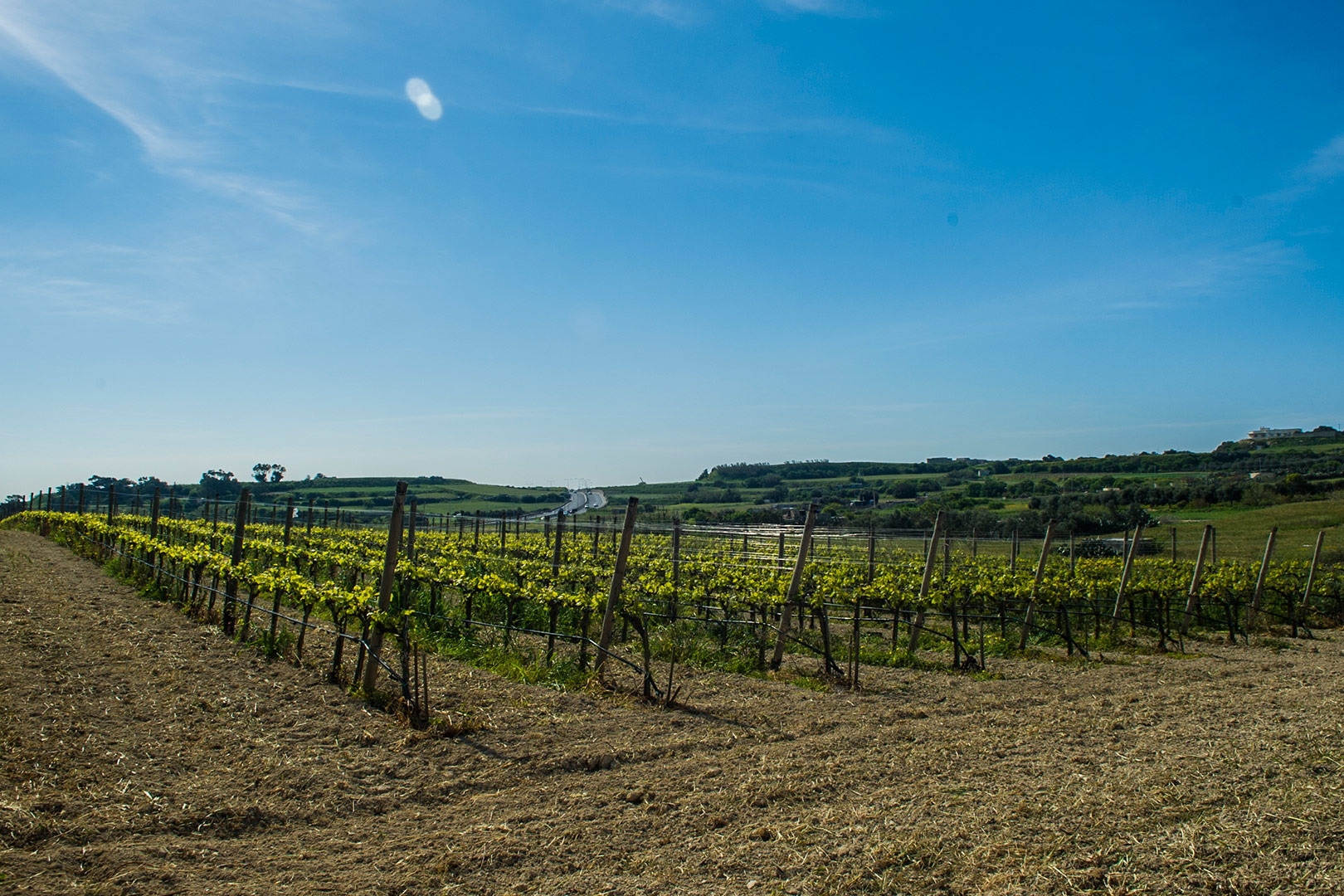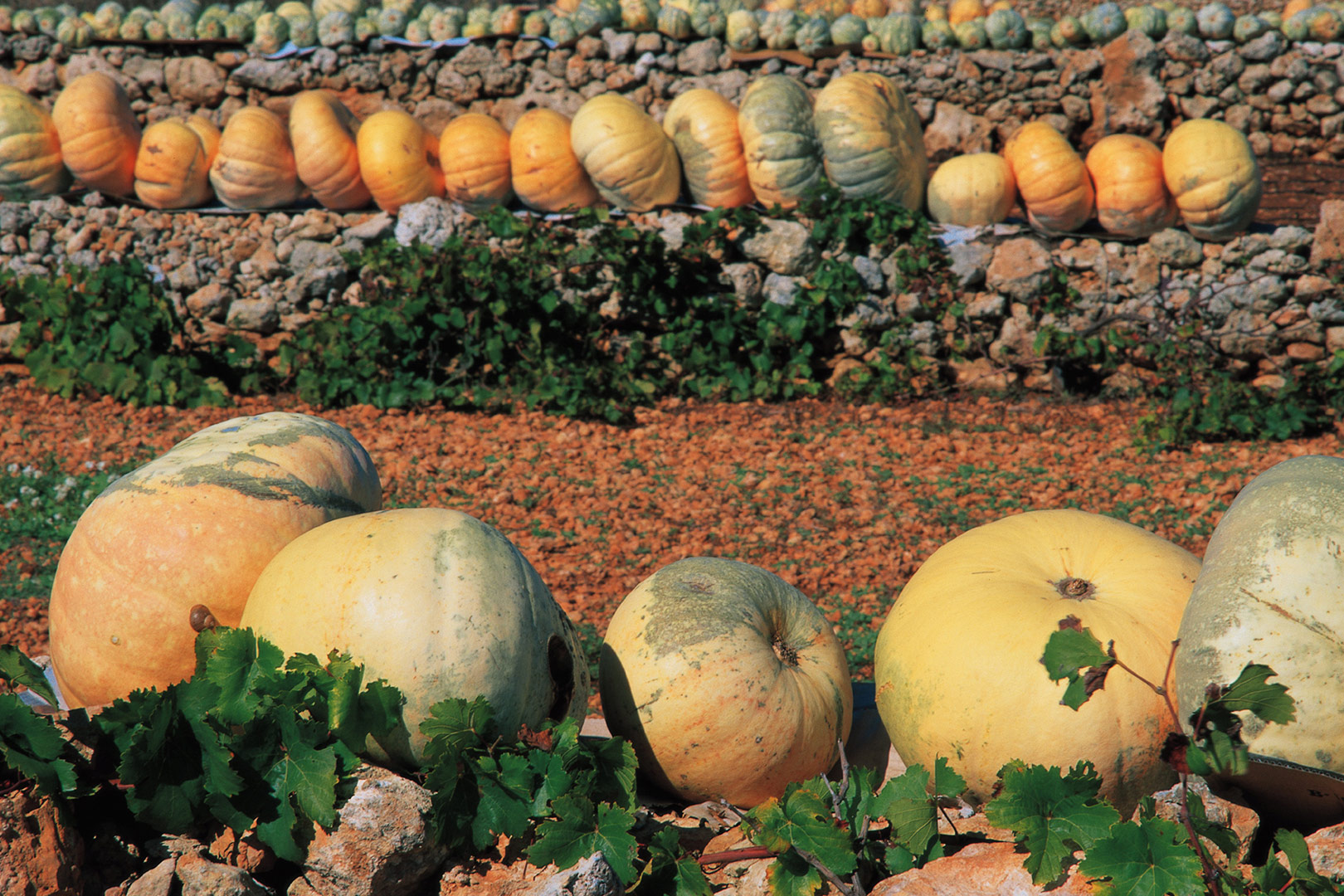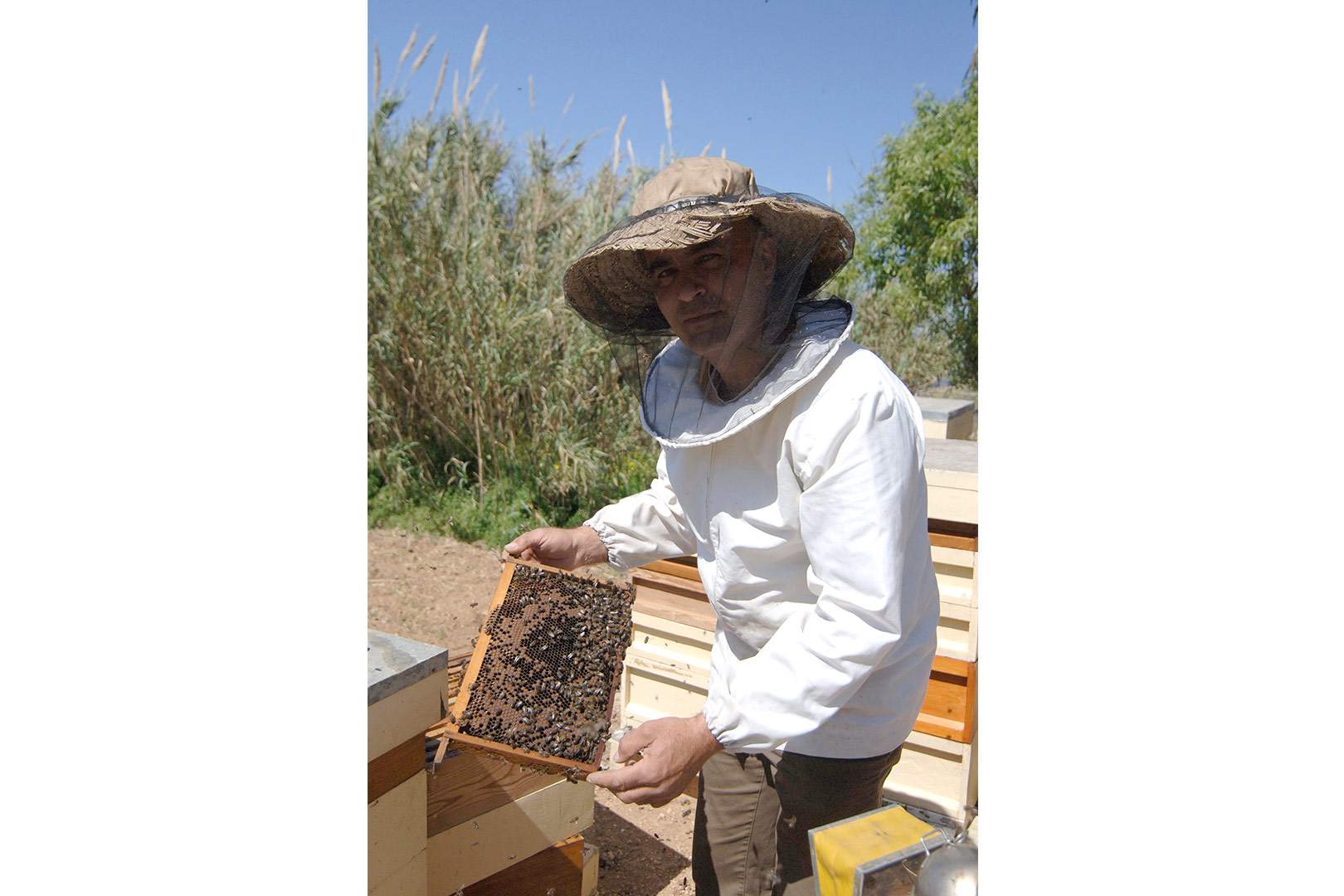 Malta's agriculture is very different than that of the rest of Europe. Due to the small dimensions of the island, we have a micro agriculture which is very different to the vast and industrial scale that one finds elsewhere.
Through our experience and the contacts that we have established during the years, we can organise programs for such groups – normally made of local farming associations or students – that will enable us to give them an insight on all the different spheres of the industry.
In fact, they will be visiting the government experimental farm, our main agricultural and fertile land, the central place where most of the produce is sold from the farmers to the sellers, vine yards and olive groves – including tastings of both products – plus visits to a local pig farm and sheep farm.
Such programs will, as well and as expected, offer a mix of our culture as well and thus will include visits to the most interesting sites of the islands.
Food and drink do attract the interest of most travellers!  The typical delicacies – in both food and drink – do go a long way in exposing the character of a nation.
Malta is no exception and as one can expect our Mediterranean cuisine brings together the best of the southern Italian and North African fares, not to mention our outstanding wines – limited in quantity but high in quality – olives and olive oil production, citrus and fresh vegetables.
Rabbit cooked in the Maltese way is one of our national dishes, our bread is world famous as are our savoury delicacies – "pastizzi" – our goats' cheeslets – ġbejniet and the deep-fried date pastries for dessert – "imqaret."
We can organise part or whole programs following the Maltese culinary delights varying from a Food tour of Valletta, olive oil tastings, wine tastings, local picnics and of course for those interested, a hand in preparing and cooking Maltese dishes!